Asian stocks dropped on Wednesday following a sell-off in technology shares in the U.S. due to worries over tighter regulation of the tech industry.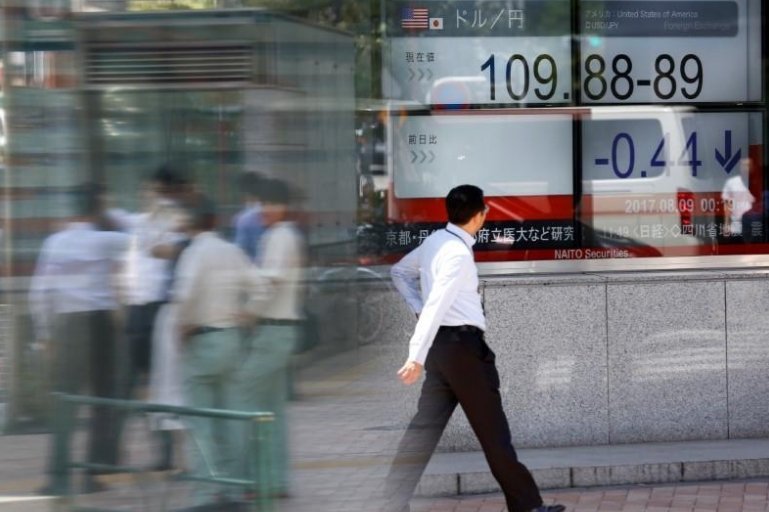 Photo: Reuters
MSCI's broadest index of Asia-Pacific shares slumped 1.5 percent. Japan's Nikkei sank 1.3 percent.
Australian stocks slid 0.7 percent. South Korea's Kospi index tumbled 1.6 percent.
Hong Kong's Hang Seng Index was down 1.6 percent. The Shanghai Composite Index lost 1.1 percent.
Facebook edged down 4.9 percent in the previous session, extending its decline to almost 18 percent since March 16, when the company first confirmed the problem.