Asian stocks recovered on Wednesday after strong U.S. corporate results triggered a rebound on Wall Street and supported emerging market stocks and currencies, which have been under pressure recently.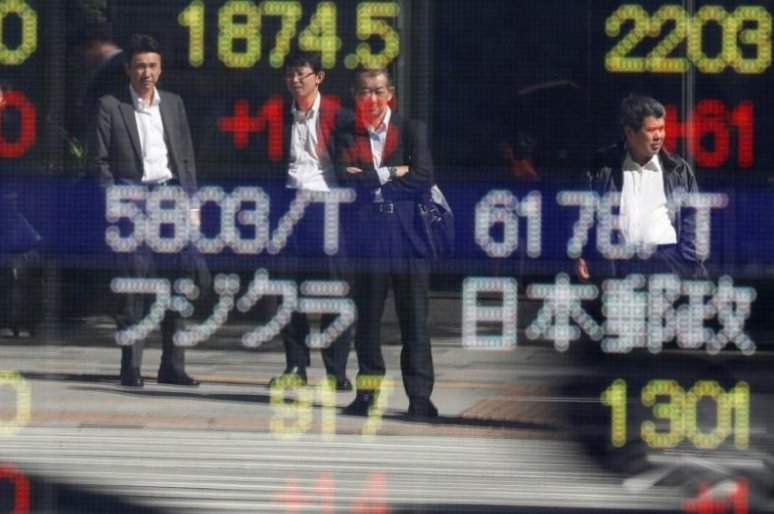 Photo: Reuters
MSCI's broadest index of Asia-Pacific shares climbed 0.7 percent, while European markets are expected to open higher.
Japan's Nikkei soared 1.7 percent, but still has to reverse the past week's declines.
In mainland China, the Shanghai Composite added about 0.6 percent and the Shenzhen Composite edged up 0.7 percent.
South Korea's Kospi jumped more than 1 percent and Australia's ASX 200 was steady.
On Wall Street, the three main indexes had posted their largest one-day percentage rise since March. The Dow Jones climbed 2.17 percent, while the S&P 500 leaped 2.15 percent and the Nasdaq was 2.89 percent higher.
The U.S. economic data was also impressive, notably a steep increase in job openings to a new all-time peak.