Asian stocks dipped on Friday after U.S. President Donald Trump imposed tough tariffs on China's goods and Beijing promised to react.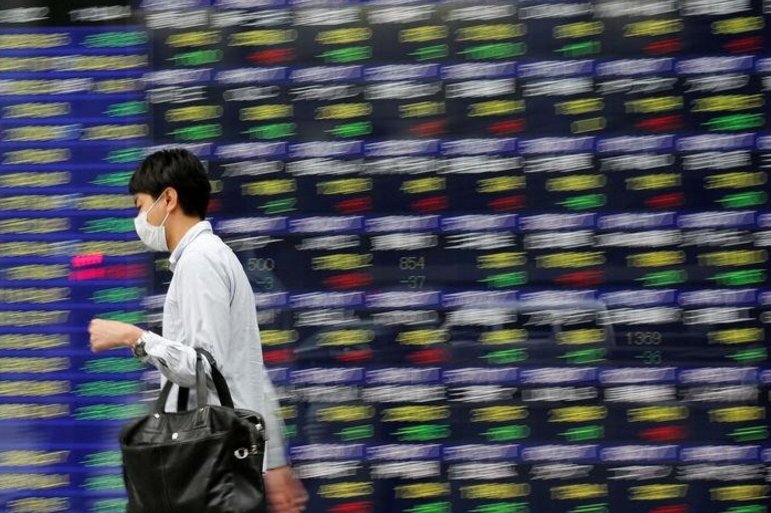 Photo: Reuters
MSCI's broadest index of Asia-Pacific shares slumped 2.5, losing over 4 percent for the week.
Shanghai Composite tumbled 3.8 percent and Hang Seng index fell 3.2 percent.
Japan's Nikkei eased 4.5 percent.
South Korea's Kospi index slipped 3.3 percent. Australia's S&P/ASX 200 Index lost 2 percent.
Investors were worried that the U.S. decision could trigger a trade war, with potentially horrible aftermath for the world economy.