Asia-Pacific stocks traded mixed on Monday as traders remained cautious in a week in which markets expect the Federal Reserve is to increase U.S. interest rates.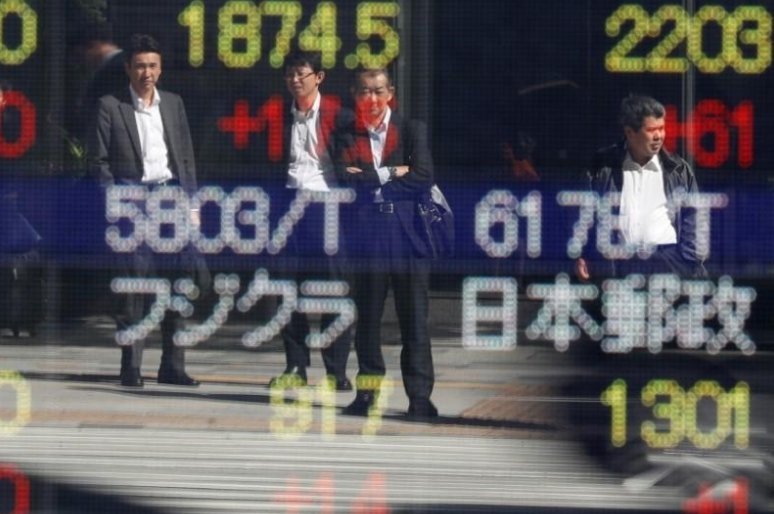 Photo: Reuters
MSCI's broadest index of Asia-Pacific shares lost 0.35 percent.
Japan's Nikkei slumped 0.9 percent amid country's political drama. Hong Kong's Hang Seng Index ticked up 0.1 percent.
South Korea's Kospi index slipped 0.8 percent. Australia's S&P/ASX 200 Index gained 0.2 percent.
While Wall Street had recovered on Friday, the major indices still suffered the weekly frop. The Dow fell 1.57 percent, the S&P lost 1.04 percent and the Nasdaq dipped 1.27 percent.