Asian stocks recover on Monday with investors hoping for progress coronavirus pandemic fight in some heavily affected areas.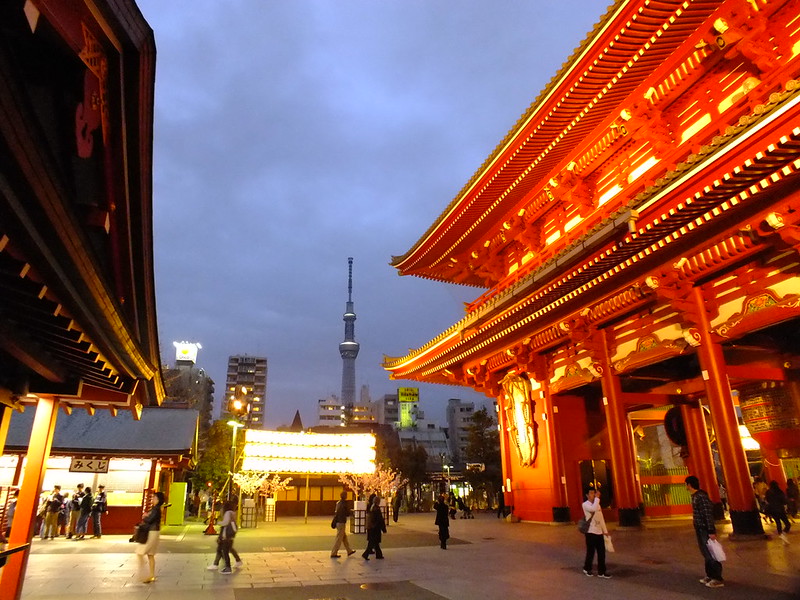 Photo: Flickr
Nikkei 225 in Tokyo added 4.24 percent before the session close to reach 18,576 on Monday; the Hong Kong's Hang Seng index added 2.45 percent, to 23,805. South Korean Kospi surged by 3.70 percent, to gain 1,792. The ASX 200 index in Sydney rose by 4.33 percent to 5,286.
The Shanghai stock market was closed for a national holiday.
The indexes of Asia-Pacific region are rising following another Friday's loss session after the U.S. said employers cut 701,000 more jobs than they forecast last month, the first drop in almost a decade.
The data reflect a slowdown in the death toll from coronavirus in New York, Spain and Italy. However, market participants are still worried that any progress can easily be reversed if people do not adhere to strict restrictions.
At the same time, in other regions the level of infection is increasing.
Japanese Prime Minister is expected to declare a state of emergency next day, whereas the Thai authorities were reportedly considering curfews from 10 p.m. to 6 a.m.
Toyota Motor jumped by 6.76 percent, Softbank soared by 8.15 percent on Monday, KDDI, Sony grew significantly by 6.42 and 5.02 percent respectively.
Source: Marketwatch