Asian stock markets were mostly down on Tuesday after Wall Street registered its worst session in 2 years, with the Dow Jones declining more than 1,000 points on concerns that a virus outbreak that firstly appeared in China will deteriorate the economy globally.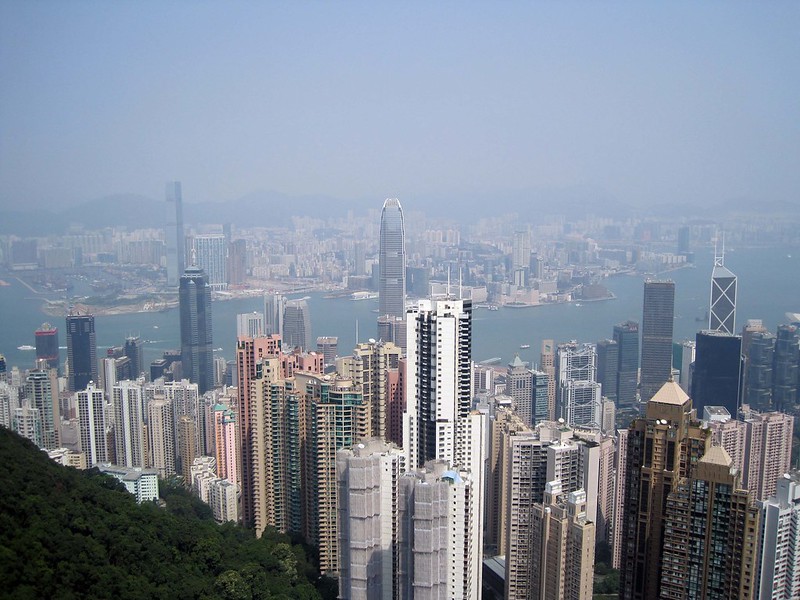 Photo: Flickr
Japan's Nikkei 225 index lost 3.34 percent to 22,605, resuming activity after a holiday on Monday. Meantime, Hong Kong's Hang Seng managed to recover some losses by 0.18 percent, to 26,870 at 0725 GMT. The Shanghai Composite index eased by 0.60 percent, to 3,013, previously sinking by 1.6 percent. In Australia, the ASX/200 index lost 1.60 percent, to 6,866 on Tuesday.
Meanwhile, South Korea's Kospi gained 1.18 percent, to reach 2,103, rebounding from a sharp loss followed on Monday. Shares also cheered growth in Singapore, adding 0.68 percent, to 3,163, while declined elsewhere in the region.
In Kuala Lumpur, Malaysia's main index grew by 0.81 percent, to touch 1,502 amid political unrest.
On the individual stocks one should mention the shares moves of the following companies: BHP Billiton (-1.81), Rio Tinto (-1.83), Commonwealth Bank (-1.83), Westpac Banking (-1.65), that were showing a deep drop, while Samsung in South Korea added 1.58 percent as well as Naver, which registered a 2.72 percent surge.
Tencent Holding in Hong Kong rose by 2.00 percent at 0734 GMT on Tuesday.
Source: Dailymail.co.uk