Asian stock markets show mixed dynamics falling on Monday, due to the collapse of U.S.-China trade negotiations in Washington on Friday.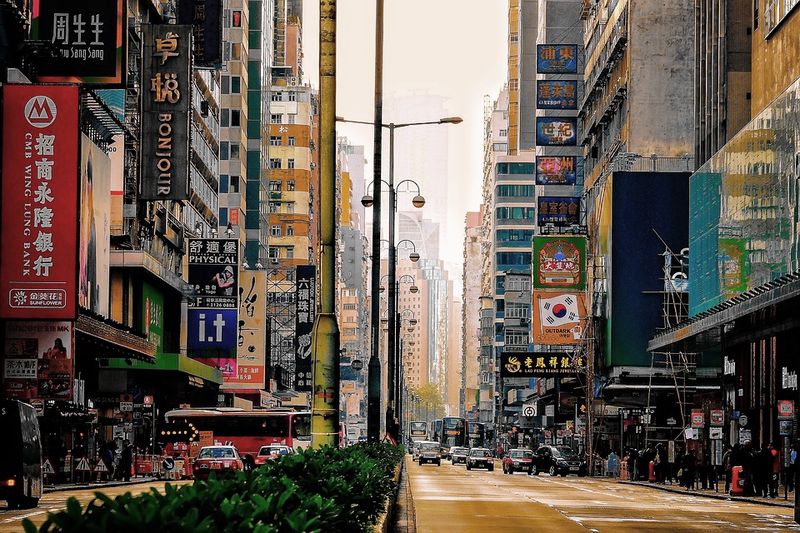 Photo: Pixabay
The Shanghai index collapsed by 1.35 percent to 2,899.57, while the Hong Kong's Hang Seng remained at 0.84 percent growth at 28,550.24, but the region's market is closed on the occasion of the holiday.

Japan's Nikkei index fell by 0.72 percent to 21,191.28;

Australia's ASX 200 went down by 0.21 percent to 6,297.6;

Kospi in South Korea surpassed Shanghai index, having lost 1.38 percent to 2,079.01;

Shares fell in Taiwan and Singapore, losing 1.44 and 0.99 percent, respectively, while Indonesia's market indicator rebounded 0.17 percent to 6,209.12.
Following the talks, the Chinese representative said before leaving Washington that Beijing was not ready to compromise on key issues. At the same time, the China's negotiator lowered the level of tension, saying that China would be able to cope with the problems related to the trade dispute. In turn, the U.S. President on Twitter noted that both sides are there where they want to be.
The Trump administration said it was ready to expand the list of goods subject to a 25 percent tax to another $300 billion.