Asian stocks declined on Friday on expectations for the start of the corporate earnings reports in the U.S. amid concerns over the growth prospects of the global economy, which were overshadowed by some encouraging U.S. economic data.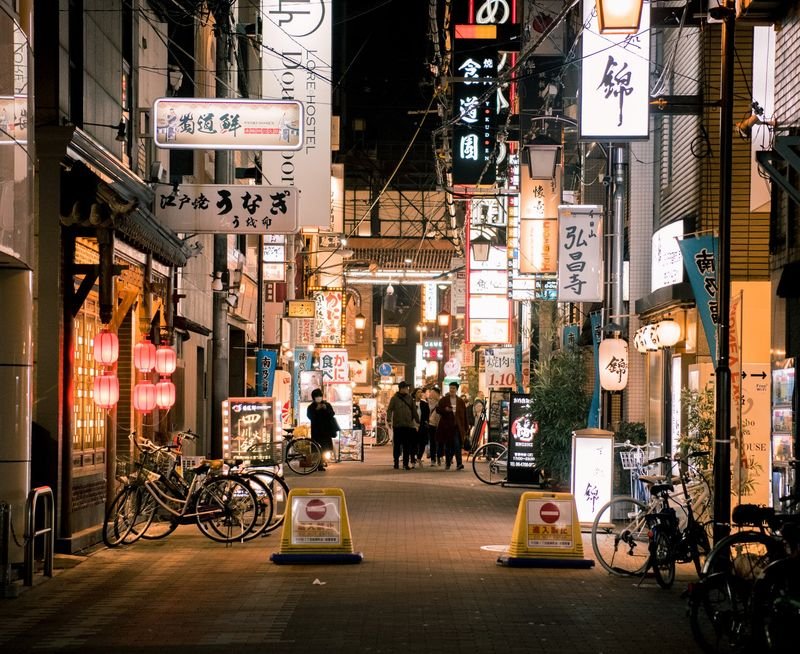 Photo: Pexels
The main index of Asia-Pacific MSCI decreased by 0.63 percent to 162.15 at 6.53 GMT, trading in a narrow range during the morning session on Friday.
Chinese blue chips fell 0.8 percent ahead of the trade data release, while higher prices for iron ore in China helped to raise the Australia's ASX 200 index by 0.85 percent.
Japan's Nikkei gained 0.73 percent to 21,870.56;

Hang Seng in Hong Kong sank 0.20 percent to 29,780.98;

Shares in Shanghai lost 0.44 percent to 3,189.01;

India's Sensex eased 0.05 percent to 38,583.69;

Singapore's FTSE Straits Times Index fell 0.23 percent to 3,322.59 at 7.00 GMT
Michael McCarthy, chief market strategist at CMC Markets and Stockbroking in Sydney, said that the markets are in a "standby mode", anticipating data on trade in China and the U.S. earnings season.