Asian shares bounced back from 6-month highs on Friday as ambiguous signals from U.S. and China eased markets hopes for a long-expected tariffs war truce.
The developments came just a day after China announced that both sides agreed to remove in phases tariffs on each other's in the framework of the interim part of a trade deal.
Several sources familiar with the issue posted that the China's announcement awakened fierce internal opposition from the White House as well as from outside advisers.
Market concerns, that the pact could collapse as both sides didn't specify the terms for duties rolling back some investors shifted to sell into the weekend.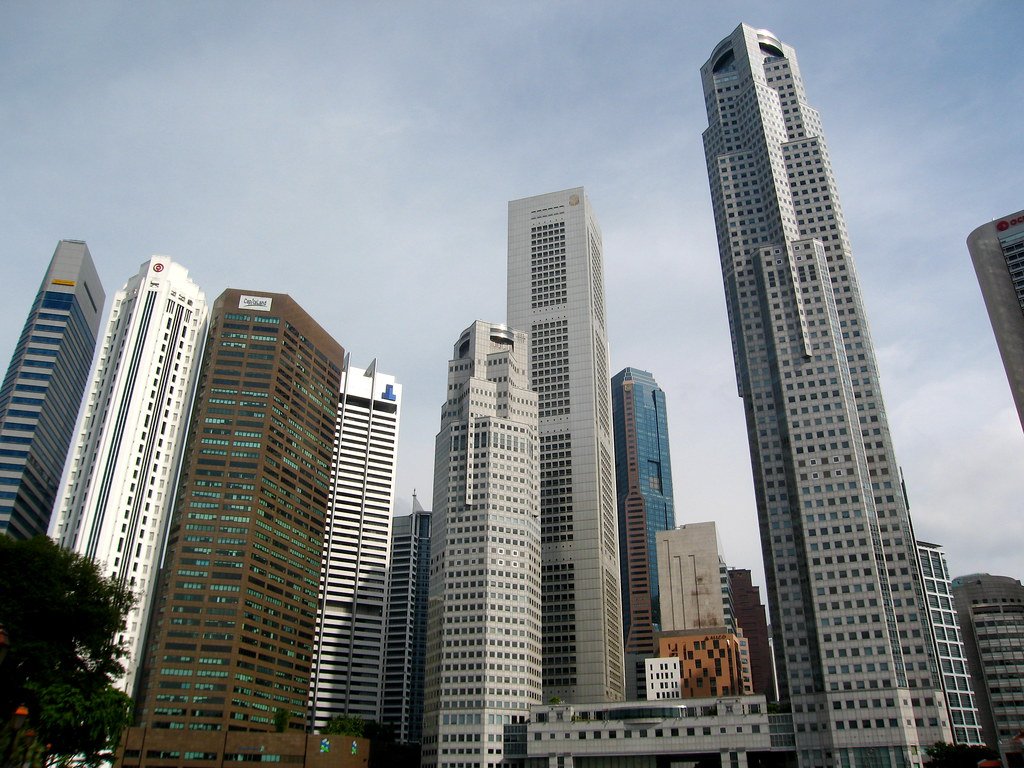 Photo: Flickr
The broadest MSCI's index of Asia-Pacific shares outside Japan slipped by 0.4 percent at 535.20 after the recent jump to 538.77, a level last time seen in early May.
Japan's Nikkei, retreated from its 13-month-high, but still being up by 0.26 percent, at 23,391 on Friday.
Chinese shares also changed their hike course, having tumbled by 0.49 percent, to 2,964. Hong Kong's Hang Seng index also descended by 0.81 percent, to 27,609 at 7.53 GMT.
South Korea's Kospi declined by 0.33 percent, while Indonesia index gained 0.14 percent.
The main stocks of Taiwan, Singapore and Malaysia went down by 0.23 percent, 0.83 percent and 0.08 percent respectively.
On the corporate field Toyota added 2.18 percent, Geely Automobile shares rose by 2.36 percent, SoftBank grew by 2.79 percent, while SK Hynix dropped by 1.56 percent.