Asian stock markets spent Wednesday in the red zone, extending declines after warning of a possible aggressive spread of the Covid-19.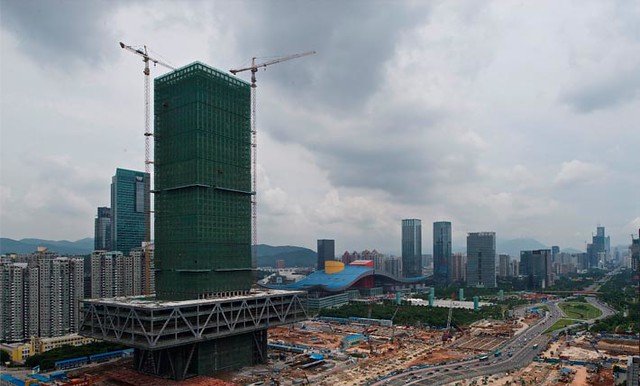 Photo: Flickr
Concerns led to a fall in the MSCI index for shares in the Asia-Pacific region outside of Japan. The Japanese index showed the weakest result in the region amid intensifying fears that the Tokyo Olympics could be canceled due to the virus. Nikkei sank by 0.79 percent, to 22,426 with Japan's Dentsu Group Inc, an advertising agency engaged in the provision of communication-related services with a focus on advertising, dropped to a seven-year low on Wednesday.
Meantime, yields on ten year and thirty-year U.S. Treasury bonds were close to all-time low. Gold futures grew as concerns over the impact of the Covid-19 outbreak on the economy increased demand for safe havens.
The WHO has reported that the epidemic has reached its peak in China, but its spread in other countries accelerated.
Chinese CSI 300 stocks decreased by 1.3 percent. Kospi in South Korea reached a 2-month low.
Severe travel restrictions have led to reduced production efficiency and consumer expenditures in China. Investors fear that the same situation to follow in other countries with the same similar disruptions.
Source: Reuters