Asian markets dip on Monday after the world's largest oil producers agreed to a historic output decline.
Just hours before markets started the trading, Russia and OPEC and allies stroke an unprecedented production cut of nearly 10M bpd, or a tenth of global supply, aiming to propel crashing prices and put an end to a price war.
In share trading, Japan's Nikkei 225 lost 2.33 percent 19,043. The Shanghai Composite index went down by 0.53 percent to 2,782 at 0637 GMT and the Kospi eased by 1.72 percent before the session close in South Korea. Hang Seng jumps by 1.38 percent, to reach 24,300.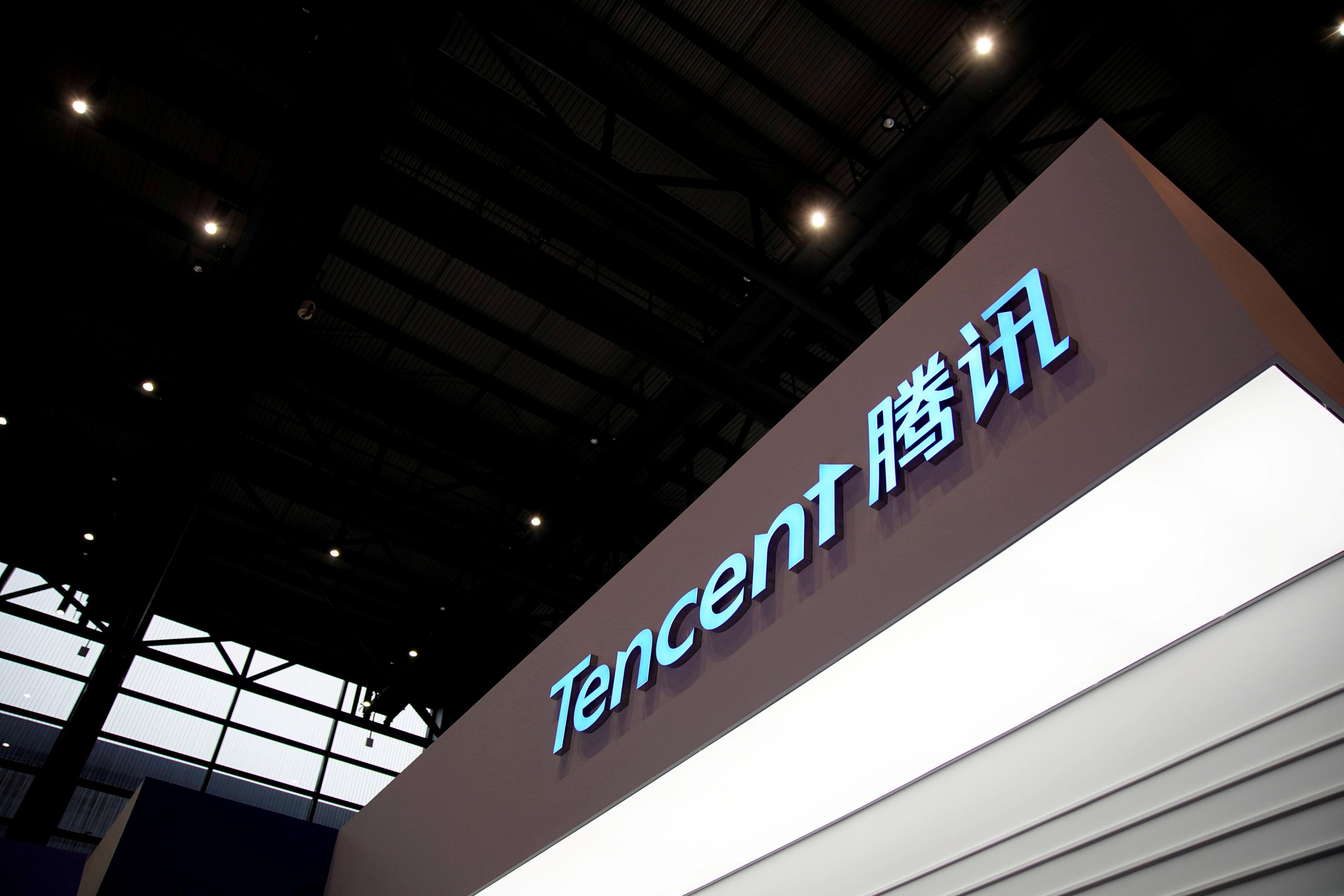 Photo: Reuters
Tencent Holdings gained 1.66 percent on Monday, while HSBC Holdings surged by 2.76 percent, CNOOC soared by 2.88 percent. Honda Motor slipped by 3.09 percent, Fast Retailing lost 3.71 percent, Recruit Holdings tumbled by 7.59 percent on Monday.
Shares fell in Singapore by 0.68 percent, Taiwan 0.57 percent and Indonesia 0.68 percent on Monday.
On Sunday, OPEC, Russia and other oil-producing countries agreed to an historic reduction in output by almost 10M bpd, seeking to strengthen prices amid a prolonged price war between Russia and Saudi Arabia amid a global decrease in demand due to the virus pandemic.
But some analysts are worried that cutbacks in production will not be enough to raise prices.
U.S. WTI crude for May delivery surged by 2.90 percent, to $23,42 per barrel while June Brent crude added 2,10 percent, to $32,11 per barrel at 0641 GMT.
Source: Marketwatch