On Friday Asian stocks discovered some balance following a restless week as China clued more boost for its economy, during the developing anticipations for hawkish speed-up from all the significant national banks.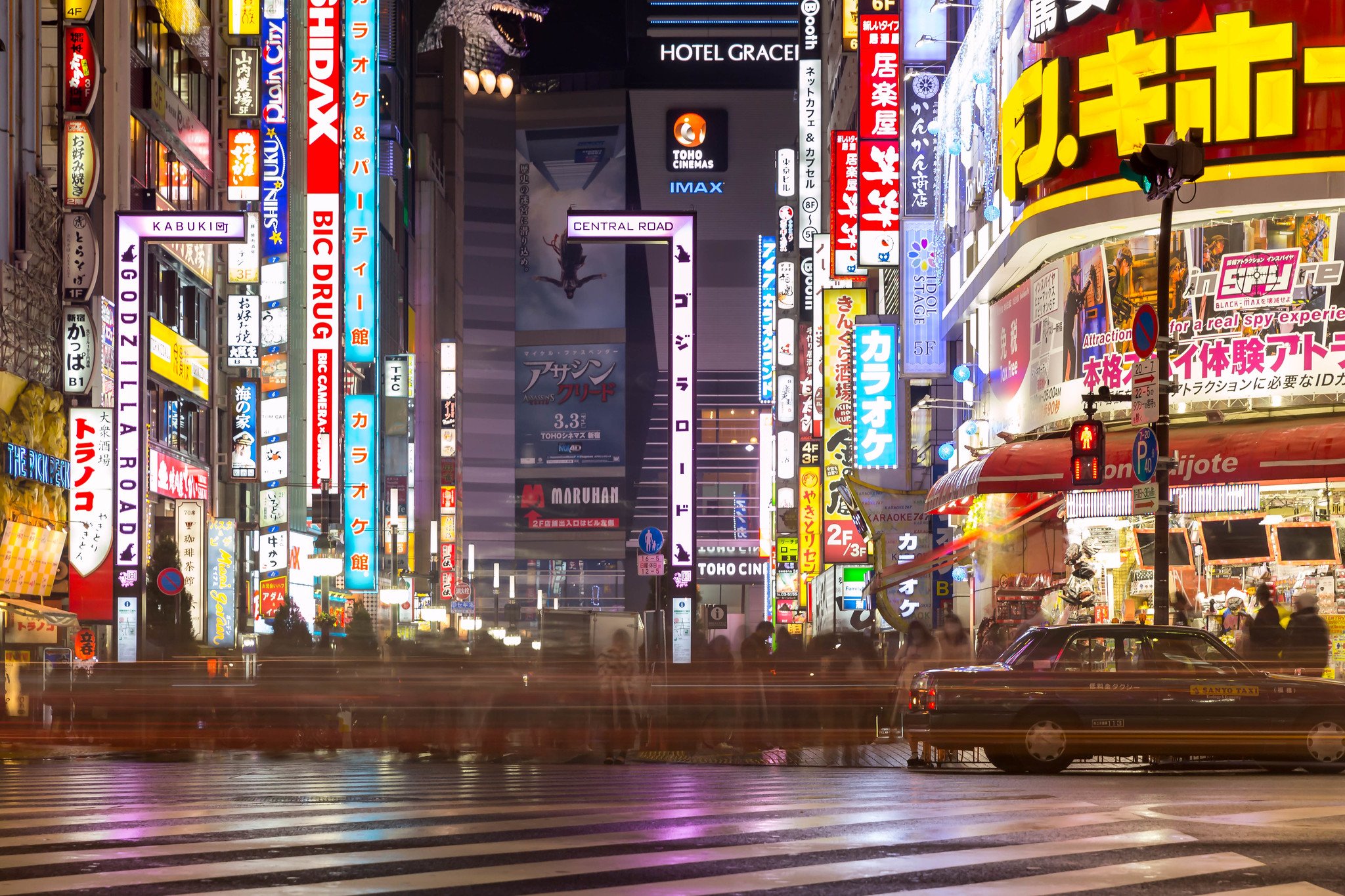 Photo: Flickr
The mood got a boost when China's state planner said Beijing would reveal an arrangement to support net yield, yet subtleties were deficient.
A skip in U.S. and European shares futures also helped, with E-Minis for the S&P 500 edging higher 0.55 percent and the EUROSTOXX 50 gaining 0.5 percent.
MSCI's broadest equity indicator of Asia-Pacific stocks outside Japan reacted by gaining 0.2 percent, however, it was still down 1 percent during the week.
Japan's Nikkei recovered morning declines to be 0.09 percent stronger, while Shanghai blue chips added 0.7 percent.
The China-U.S. exchange issues remained a drag after Beijing on Thursday promised to counter the most recent taxes on $300 billion of Chinese imports.
Hong Kong's Hang Seng Index gained 0.5 percent. The Shanghai Composite added 0.5 percent while the Shenzhen Composite advanced 0.6 percent. South Korea's Kospi lost 0.9 percent, while benchmark equity indicators in Taiwan, Singapore, and Indonesia were mixed. Australia's S&P/ASX 200 skidded 0.1 percent.
Among individual shares, Screen Holdings and Inpex gained in Tokyo exchanging, while Fanuc declined. In Hong Kong, Ping An Insurance and New World Development advanced, while Tencent skidded. SK Hynix and LG Electronics edged lower in South Korea, and Foxconn gained in Taiwan. In Australia, Oil Search plunged while Fortescue Metals advanced.