On Thursday Asian stocks were attempting to rally as Beijing revealed better exchange data while likewise constraining the decline in its yuan, offering brief alleviation from worries of a worldwide money row.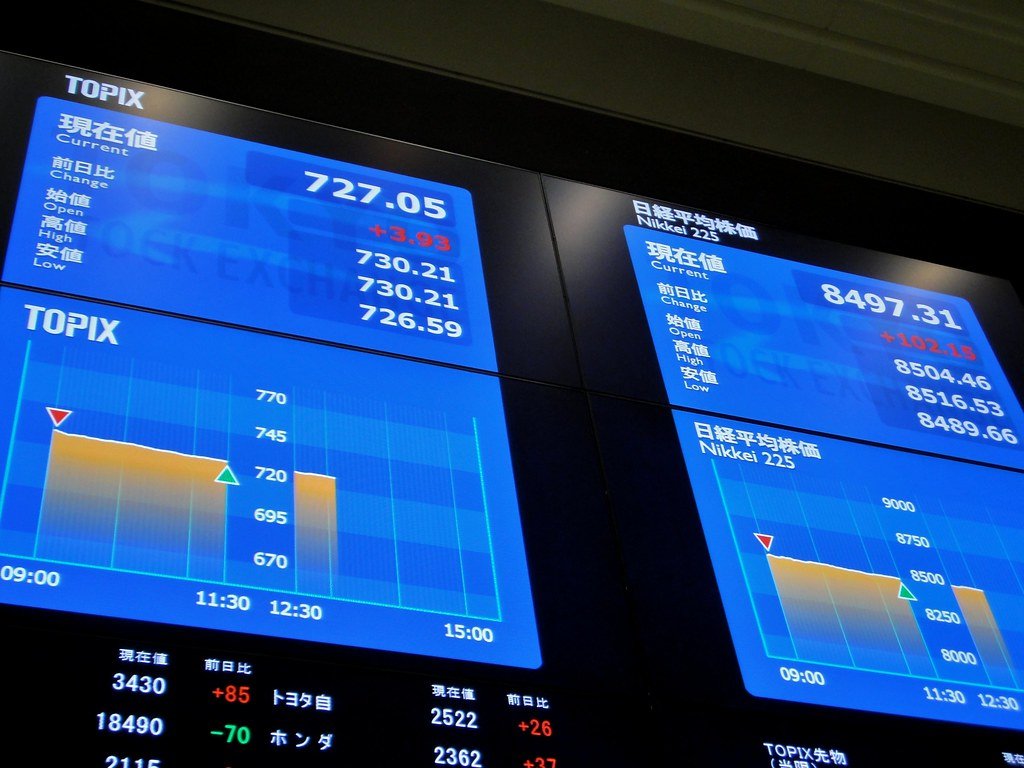 Photo: Flickr
Figures demonstrated Chinese foreign sales gained 3.3 percent in July from a year sooner when experts had expected a drop of 2 percent. Imports additionally slipped by less than anticipated, recommending some stress resistance to the extended China-U.S. duties row.
Beijing helped by stabilizing the yuan at a stronger level than many had been afraid, even though it was past 7 per each buck without precedent since the worldwide monetary collapse.
Markets responded by reclaiming a tad bit of their ongoing heavy declines. MSCI's broadest equity indicator of Asia-Pacific stocks outside Japan skipped 0.6 percent, however, it was still down over 7 percent in the course of recent weeks.
Japan's Nikkei added 0.6 percent, and away from seven-month bottoms, while Chinese blue chips gained 0.9 percent. E-Mini futures for the S&P 500 stabilized by 0.2 percent.
Japan's Nikkei gained 0.6 percent and Hong Kong's Hang Seng Index rose 0.4 percent. The Shanghai Composite added 0.7 percent while the smaller-cap Shenzhen Composite edged higher 0.6 percent. South Korea's Kospi gained 0.9 percent. Singapore's Straits Times Index skidded, however benchmark equity indicators in Taiwan and Indonesia advanced. Australia's S&P/ASX 200 crept up 0.2 percent.
Among individual shares, Fast Retailing and Nikon advanced in Tokyo exchanging, while SoftBank and Inpex declined. In Hong Kong, Tencent and Sunny Optical progressed, and Hyundai Motor flooded in South Korea. Taiwan Semiconductor and Foxconn gained in Taiwan, while Rio Tinto and Oil Search advanced in Australia.