The trade negotiations between the U.S. and China are almost complete, and on this note, Asian stock markets are growing steadily, reaching their peak over a period of 7 months, led by Nikkei and Hang Seng indices.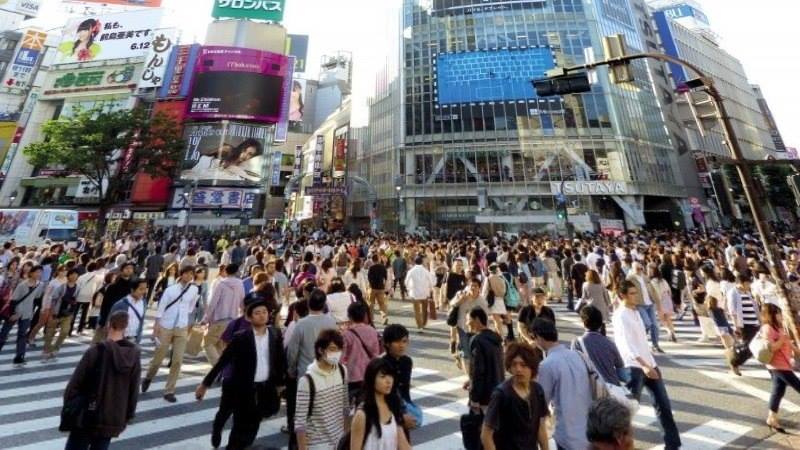 Photo: Foter
The negotiations are at the final stage, about 10 percent of unresolved issues still remain, but this part is the most difficult one, according to information received from the head of the U.S. Chamber of Commerce, Myron Brilliant. In this regard, the negotiations can be extended until the end of June.
The MSCI's broadest composite index in the Asia-Pacific region outside Japan rose on Wednesday by 0.8 percent after it recorded highs last noted at the end of August 2018.
Japan's Nikkei rose by 0.97 percent to 21.713.21 at 6.45 GMT;

Hong Kong's Hang Seng Index added 0.8 percent to 29.881.02;

China's Shanghai Composite surged 1.05 percent to 29,939.83;

South Korea's Kospi Index increased by 0.4 percent to 2,198.90;

Taiwan's Taiex Index rose 0.13 percent to 10,704.38;

Singapore's FTSE Straits Times Index gained well 0.92 percent to 3,307.75;

Australia's ASX 200 picked up 0.6 percent to 6.285.00.