On Friday Asian stocks followed a Wall Street rally supported by China's strong foreign sales data and the yuan recovery, yet crisp worries about China-U.S. exchange tensions limited the district's increases.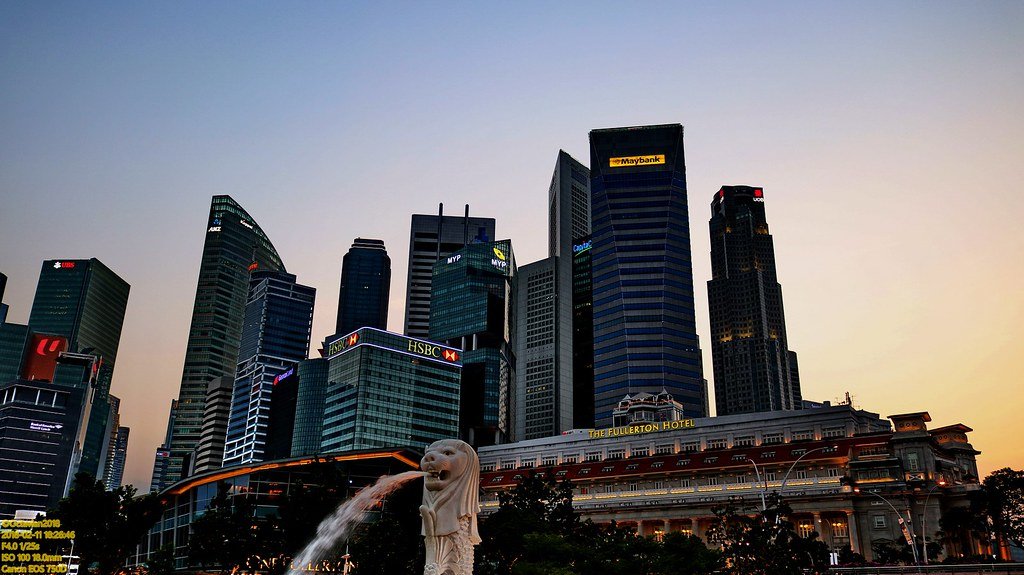 Photo: Flickr
Burdening threat craving was a report from Bloomberg that Washington is deferring a choice about licenses for U.S. companies to relaunch exchange with Huawei Technologies.
That pushed U.S. stock futures lower by 0.6 percent in morning Asian exchange. They were last edged 0.4 percent lower during the day.
MSCI's broadest equity indicator of Asia-Pacific stocks outside Japan gained 0.2 percent however on its way to decline 2.3 percent during the week.
Japan's Nikkei added 0.6 percent, while Australian shares gained 0.2 percent and South Korean stocks lost 1.1 percent.
Chinese shares saw morning gains dissipate. The benchmark Shanghai Composite and the blue-chip CSI300 declined 0.4 percent and 0.6 percent, respectively, while Hong Kong's Hang Seng tumbled 0.2 percent.
On Wall Street on Thursday, the S&P 500 flooded 1.9 percent - its biggest one-day advancement in around two months - while the Dow and the Nasdaq edged higher over 1 percent.
Benchmark equity indicators in Malaysia and Indonesia advanced. Australia's S&P/ASX 200 added 0.2 percent. Markets in Taiwan and Singapore were suspended for national celebrations.
Among individual stocks, Sony gained in Tokyo exchanging, alongside Inpex and SoftBank. In Hong Kong, China Mobile edged higher, so the Sunny Optical and New World Development. Samsung and LG Electronics gained in South Korea, and Commonwealth Bank added in Australia after the nation's national bank said it might trim rates of interest further if it will be necessary.