Asian stocks ended mixed on Wednesday as markets have calmed down after a recent sell-off and local factors have come to the fore.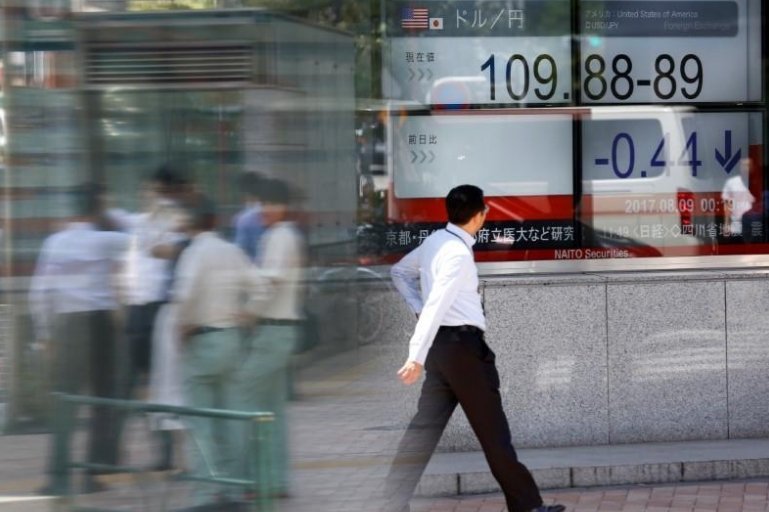 Photo: Reuters
Japan's Nikkei lost 0.4% on the day, Hong Kong's Hang Seng gained 2.3%, the Chinese Shanghai Composite rose 0.5%, South Korea's KOSPI jumped 1.1%, the Australian S&P/ASX 200 fell 0.3%.
Japanese shares touched a four-month trough as the yen strengthened against the U.S. dollar, which had a negative impact on the shares of exporters.
The Japanese economy in three months to December extended its growth for the eighth quarter in a row, its longest period growth since the late 1980s.