Asian shares were too close to their July highest levels on Tuesday due to signs of fresh optimism regarding Sino-U.S.trade negotiations, which were paving way towards a truce in their trade spat and on encouraging indicators the U.S. economy was in its way to strong, consumer-driven growth.
MSCI's broadest benchmark of Asia-Pacific region outside Japan added 0.1 percent after beating a 4-month high the prior session.
China's mainland stocks showed few changes, while Japan's Nikkei 225, trying to catch up rapidly after a day-off soared by 1.76 percent, at 23,251 before the session end.
Hong Kong's Hang Seng grew by 0.54 percent, to 27,691;

China's Shanghai index gained 0.77 percent, to 2,998 at 6.34 GMT;

Singapore's FTSE Straits Times rose by 0.39 percent, to 3,249;

Indian Sensex went down by 0.19 percent, to 40,216 at 6.36 GMT;

Australia's ASX 200 inched higher by 0.15 percent, to 6,697.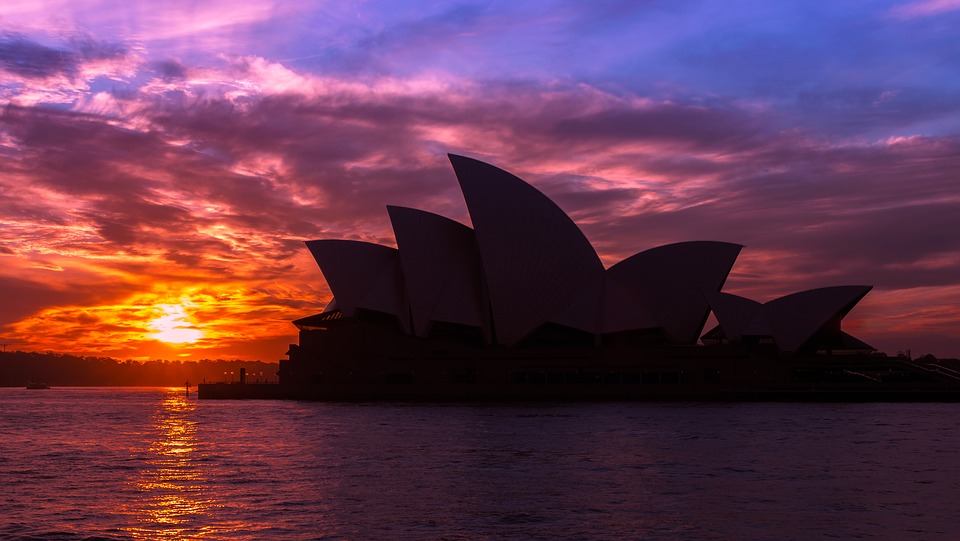 Photo: Pixabay
Meantime, Australian main bank left cash rates unchanged at record low of 0.75 percent on Tuesday.
On the corporate field, Australian Westpac tumbled by 2.55 percent. Honda shares grew by 2.28 percent and Sony added 1.12 percent. Sunny Optical in Hong Kong, being an Apple supplier advanced 1.36 percent on Tuesday, whereas AAC shares surged by 3.01 percent. South Korea's LG Electronics jumped by 1.79 percent.