Asian stocks slumped on Tuesday following weak session on Wall Street, while a batch of negative factors from pressure on Saudi Arabia to worries over Italy's budget and Brexit negotiations weighed on markets.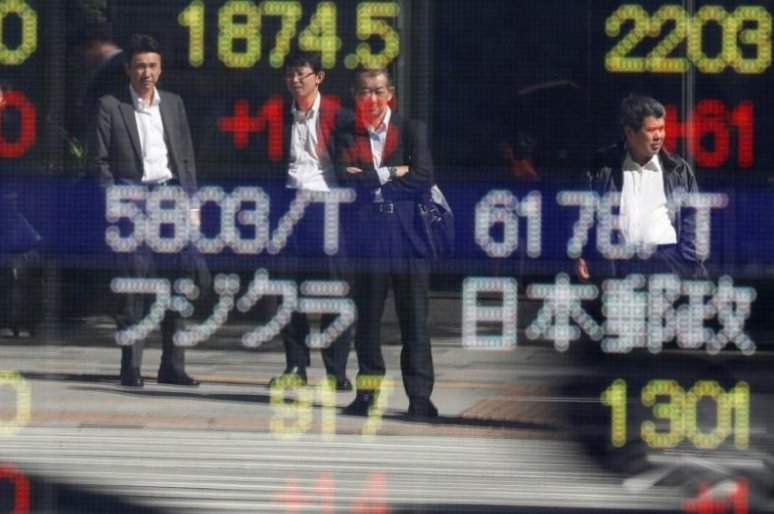 Photo: Reuters
The MSCI's broadest index of Asia-Pacific shares tumbled 1.3 percent. Japan's Nikkei dropped 2.3 percent.
South Korea's Kospi slipped 2.5 percent and Australian stocks lost near 0.8 percent.
On Monday the S&P 500 closed down 0.43 percent amid concerns over earnings reports, global growth and rising political uncertainty.
Oil prices edged lower after Saudi Arabia said it could increase output to 12 million barrels per day.
Brent crude futures slipped 0.3 percent to $79.60 per barrel. U.S. light, sweet crude futures were down 0.2 percent at $69.22 a barrel.