Asian shares fell on Friday following new reshuffles in the White House, while investors' sentiment had been already hit by worries that U.S. tariffs could struck the global economy and provoke a trade war.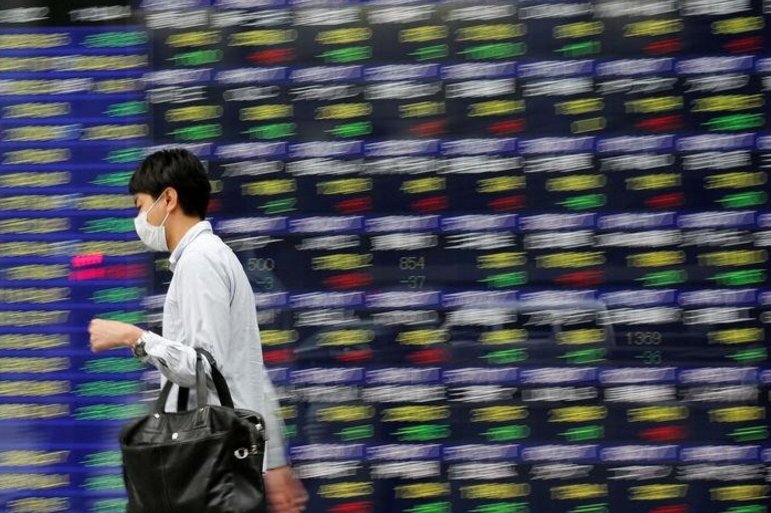 Photo: Reuters
MSCI's broadest index of Asia-Pacific shares dipped 0.2 percent. Japan's Nikkei lost 0.3 percent.
The Shanghai Composite edged down 0.3 percent and Hong Kong's Hang Seng Index dipped 0.2 percent.
South Korea's Kospi declined 0.1 percent. Australian stocks rose 0.4 percent.
The U.S. President Donald Trump has decided to remove his national security adviser H.R. McMaster. Earlier Mr. Trump fired the White House's top economic adviser, Gary Cohn, and the secretary of state Rex Tillerson.