Asian stocks wobbled on Thursday while risk-off, for example, the Japanese yen, gold, and bonds advanced as the number of new coronavirus cases and deaths in the episode's focal point bounced.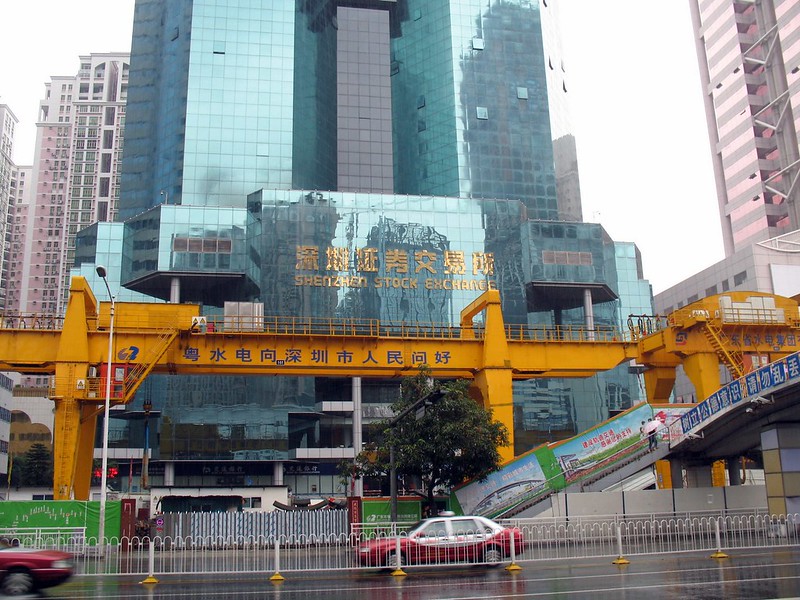 Photo: Flickr
China's Hubei territory, where the infection is believed to have begun, announced 242 new deaths, twofold the earlier day's number, and affirmed 14,840 new cases on Feb. 12.
The ascent in the number of cases, which came as authorities embraced another technique for checking contamination, is a sevenfold increment from a day sooner.
MSCI's broadest equity indicator of Asia-Pacific stocks outside Japan was consistent in morning exchange yet the news thumped the week's impetus from financial exchanges.
Japan's Nikkei withdrew 0.2 percent while Hong Kong's Hang Seng Index skidded 0.1 percent. The Shanghai Composite lost 0.5 percent and the Shenzhen Composite tumbled 0.7 percent. South Korea's Kospi added 0.3 percent, while benchmark equity indicators in Taiwan, Singapore, Malaysia, and Indonesia were mixed. Australia's S&P/ASX 200 crept up 0.1 percent.
Among individual shares, SoftBank and Nissan dropped in Tokyo exchanging, while Honda and Inpex edged higher. In Hong Kong, Country Garden and Tencent gained, while CSPC Pharmaceutical and China Life Insurance slipped. Samsung gained in South Korea, while Beach Energy sank in Australia.
Source: Reuters