Asian shares advanced on Monday after a disappointing U.S. wages data eased the risk of faster rate increases by the Federal Reserve, while China-U.S. trade relations and tensions over Iran's nuclear program remained in focus.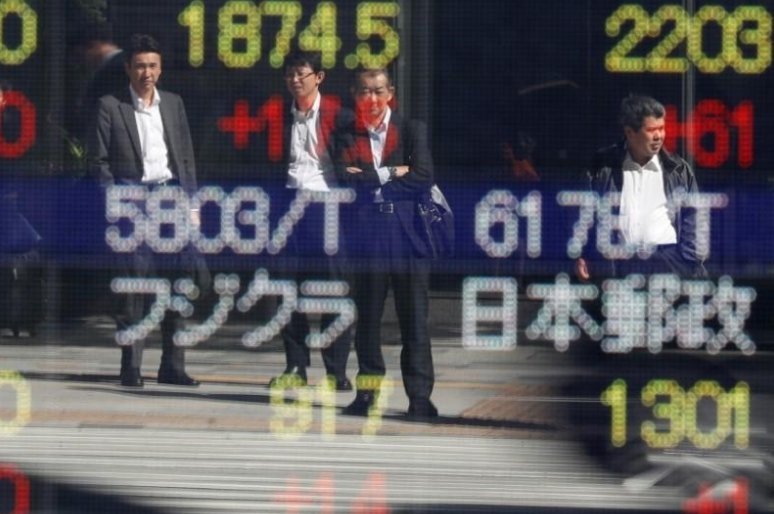 Photo: Reuters
MSCI's broadest index of Asia-Pacific shares ticked up 0.2 percent.
Japan's Nikkei 225 index lost 0.1 percent, while the broader Topix added 0.03 percent.
Hong Kong's Hang Seng index rose 0.27 percent, and the Chinese Shanghai Composite jumped 1.2 percent. The Australian S&P/ASX 200 was up 0.35 percent.
Energy shares led the rise as crude prices touched their top in more than three years amid economic crisis in Venezuela and possibility of new U.S. sanctions against Iran.
On Wall Street the Dow Jones closed up 1.39 percent Friday, while the S&P 500 leaped 1.28 percent and the Nasdaq soared 1.71 percent.