Asian stocks rose on Friday ahead of U.S. February employment report which could accelerate Federal Reserve rate increases. At the same time the region was supported by news of an agreement for an unexpected summit between North Korean leader Kim Jong Un and President Donald Trump.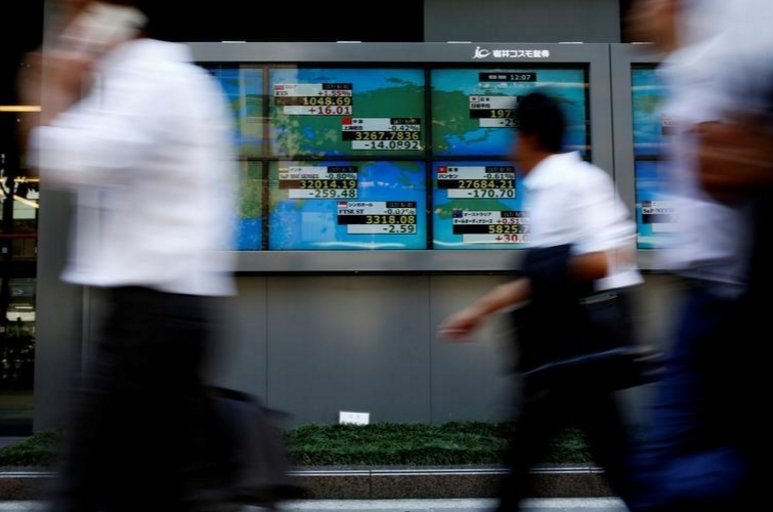 Photo: Reuters
MSCI's broadest index of Asia-Pacific shares gained 0.6 percent. Japan's Nikkei inched up 0.3 percent. South Korean Kospi index jumped 1.1 percent.
Australian stocks advanced 0.3 percent. Hong Kong's Hang Seng Index leaped 1 percent.
The sentiment had already improved a little after Trump went ahead with tariffs on metals import but offered special conditions for Canada and Mexico.