Despite the fact S & P 500 and Nasdaq in Wall Street closed at record highs, Asian stocks showed mixed results on Wednesday. The broadest MSCI's index of Asia-Pacific region outside of Japan began to recover by 0.20 percent to 163.08 at 7.16 GMT.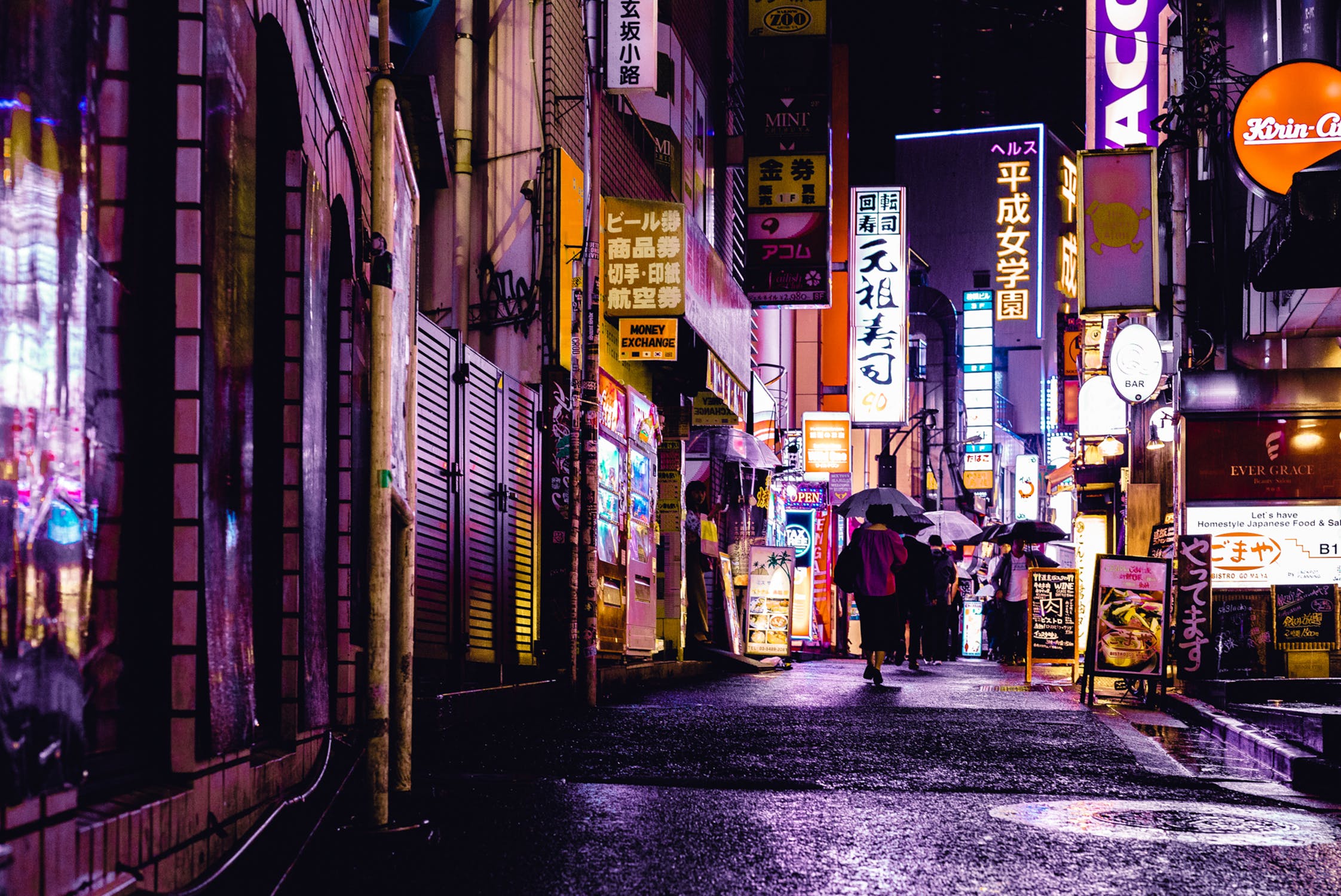 Photo: Pexels
Japan's Nikkei decreased by 0.27 percent to 22,200, while China's Shanghai Composite rose by 0.09 percent to 3,201.45. Hong Kong's Hang Seng dropped by 0.46 percent to 29,825.78, whereas indexes in Taiwan and Singapore were up by 0.02 percent and 0.16 percent respectively.
The Kospi index in South Korea was the loss leader of Asian trading, having dropped 0.88 percent to 2,201.03.
Australia's ASX 200 closed with an increase of almost 1 percent, having reached a nearly ten year high in intraday trading.