On Friday Asian shares progressed as clues of advancement in Sino-U.S. exchange negotiations and a forceful boost from the ECB helped counter concerns over a worldwide monetary stoppage.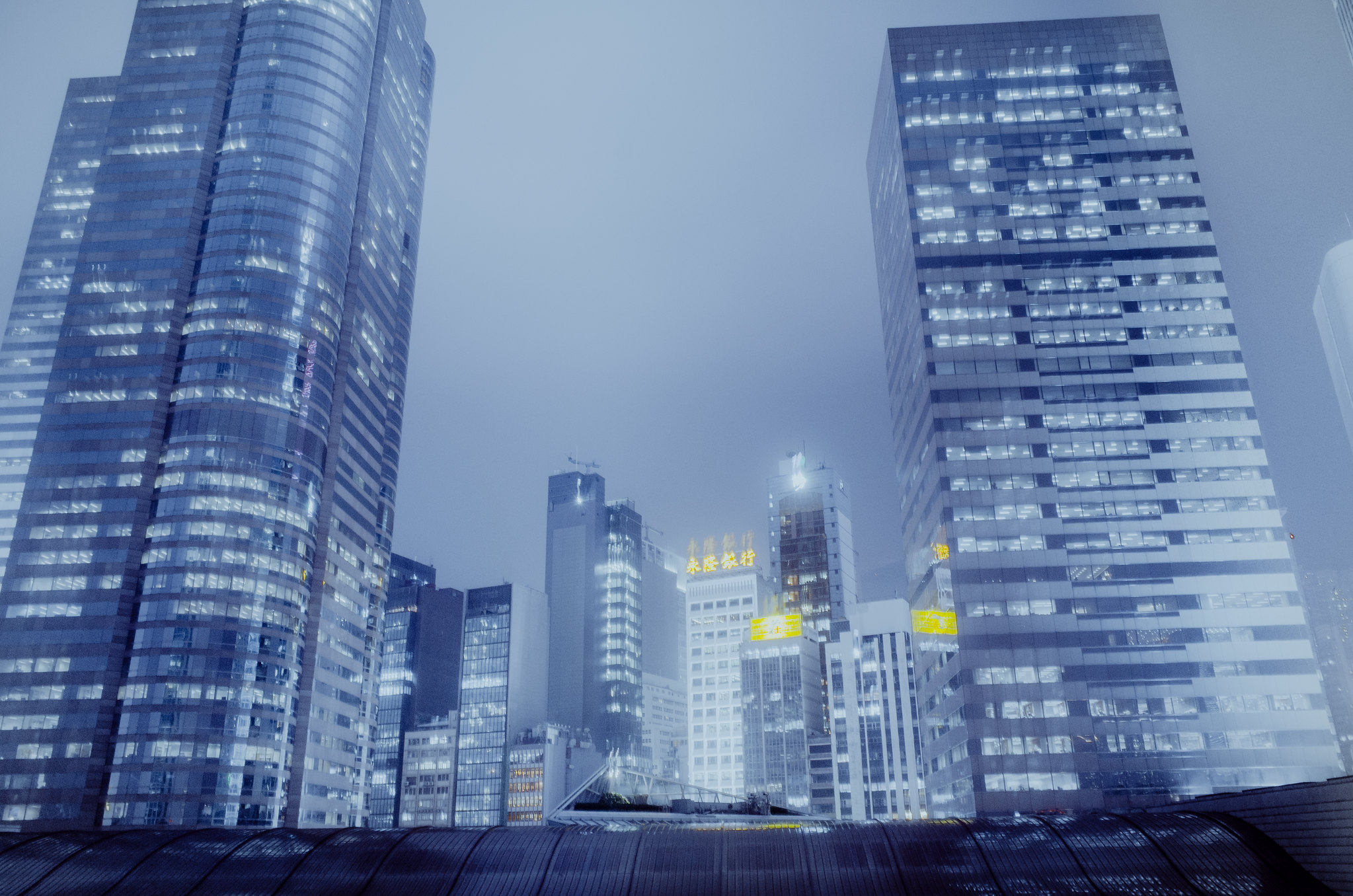 Photo: Flickr
MSCI's broadest equity indicator of Asia-Pacific stocks outside Japan inched up 0.3 percent however mainland China and South Korea were shut for public celebrations. Japan's Nikkei gained 1.0 percent to four-month peaks.
Hong Kong's Hang Seng Index added 0.2 percent. Malaysia's benchmark equity indicator was almost unchanged while shares climbed a tad in Singapore and Indonesia. Australia's S&P/ASX was unaltered.
Among individual shares, Yahoo Japan, SoftBank, and Fast Retailing rallied in Tokyo exchanging. In Hong Kong, Sunny Optical and Volvo parent Geely Automobile edged higher, while oil maker CNOOC skidded. Beach Energy and Commonwealth Bank grew in Australia.