On Monday Asian shares inched up as Chinese stocks switched early misfortunes, bolstered by expectations after progress in settling the Sino-U.S. exchange dispute, while the British pound skidded after the British parliament postponed an urgent decision on a Brexit transition agreement.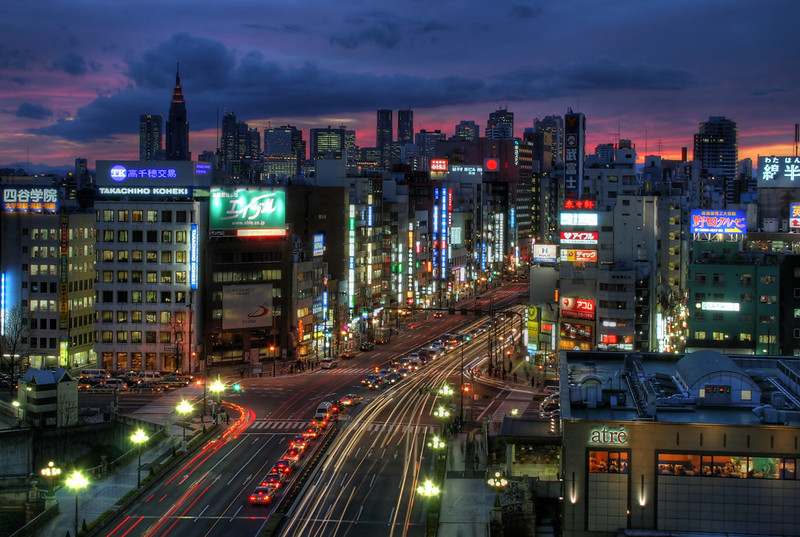 Photo: Flickr
MSCI's broadest equity indicator of Asia-Pacific stocks outside Japan added 0.25 percent. Chinese stocks gained 0.31 percent, while Japan's Nikkei edged by 0.30 percent higher.
South Korea's Kospi grabbed 0.2 percent, while Hong Kong's Hang Seng advanced by 0.3 percent. The S&P/ASX 200 X in Australia lost 0.1 percent, while the Shanghai Composite skidded 0.1 percent. Stocks dropped in Taiwan and were mixed in Southeast Asia.
Among individual shares, Nissan slipped in Tokyo exchanging while Rakuten and Mitsubishi added. In Hong Kong, China Life Insurance and AIA gained while Tencent skidded. Samsung crawled up in South Korea, while Beach Energy dipped in Australia.