Asia shares fluctuated on Friday as trade tensions eased and focus turned to U.S. earnings season.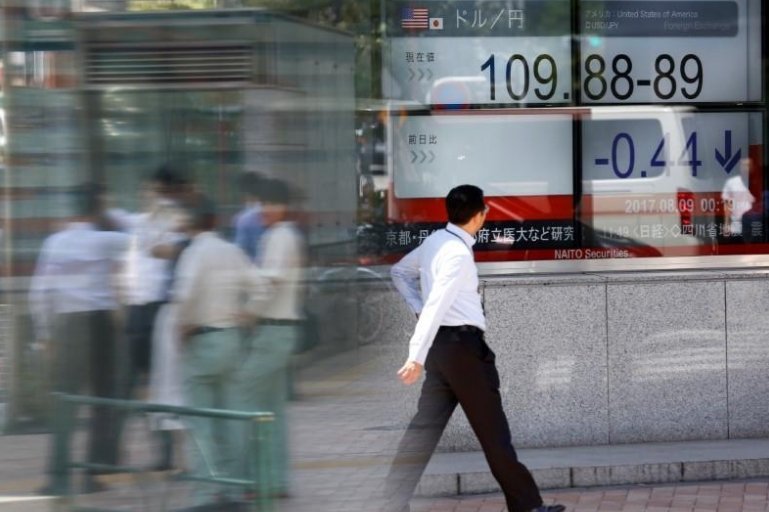 Photo: Reuters
MSCI's broadest index of Asia-Pacific shares ticked up 0.07 percent, set for a weekly rise of 2 percent.
Hong Kong's Hang Seng index slipped 0.1 percent while Japan's Nikkei advanced 0.5 percent.
The Shanghai Composite sank 0.2 percent, while Australia's S&P/ASX 200 Index rose 0.3 percent.
Investors also assessed mixed data from China which reported a surprise trade deficit for March.
U.S. stocks closed higher on Thursday. The Dow Jones Industrial Average gained 1.2 percent to 24,483.05. The S&P 500 closed up 0.8 percent, at 2,663.99. The Nasdaq Composite Index surged 1 percent, to 7,140.25.