Asian stocks hit a nine-month high on Monday after U.S. Treasury Secretary Steven Mnuchin expressed the hope that the U.S.-China trade negotiations are approaching the final round. Strong data on China's exports and bank loans have increased confidence in the global economy.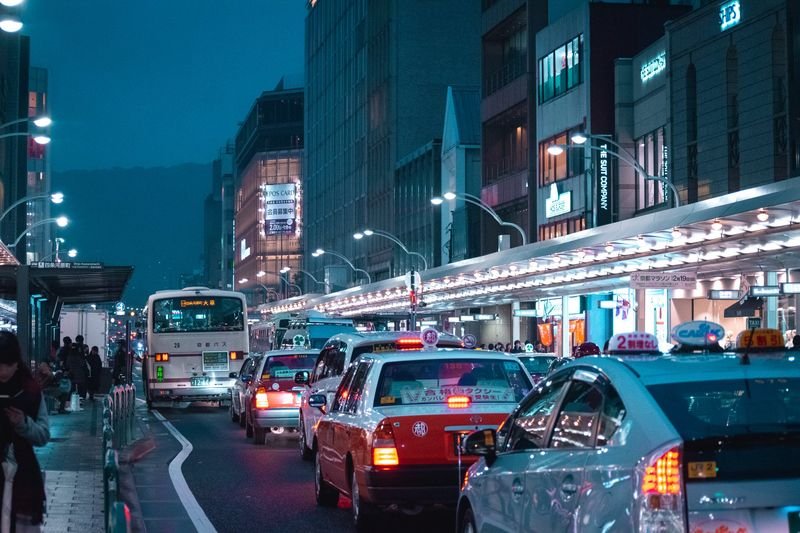 Photo: Pexels
Market participants' increased risk appetite led to a weakening of the U.S. dollar against to other major currencies.
The broadest MSCI's index for Asia-Pacific region rose by 0.13 percent to 162.36. India's Sensex ticked up by 0.30 percent to 38,880.86, while Japan's Nikkei 225 was the growth leader, having gained 1.37 percent to 22,169.11, while China's Shanghai Shenzhen advanced 0.61 percent to 3,207.94 at 6.43 GMT.
Hong Kong's Hang Seng added 0.31 percent to 30,001.92, South Korea's KOSPI rose 0.53 percent to 2,245.31.
Asian stocks received support from China's strong data, released on Friday, which showed a recovery in exports in March to a five-month high, and new bank loans jumped much more than it was expected.
Investors' sentiment improved due to positive headings from trade negotiations between the United States and China.
Mnuchin said on Saturday that the Sino-American trade agreement would "outperform" previous attempts to open China's markets for U.S. companies, and expressed the hope that both sides are "close to the final round" of negotiations.