Asian shares started the week with a hint that U.S. and China are very close to finish this long-running tariff deal. So all indices were in green on Monday with Nikkei's 1.02 percent surge at 7.28 GMT.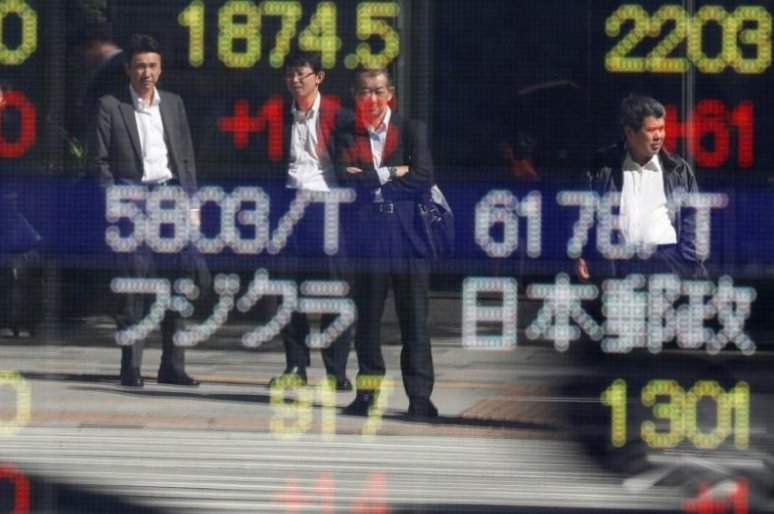 Photo: Reuters
There was a post on weekend, that Washington was ready to lift most of tariffs after Trump's request to remove China all tariffs on U.S. agricultural products, as trade deal was going well and is going to end later this month. Further a еit-for-tat response followed in connection to delayed plans for imposing 25 percent tariffs on goods from China.
China's Shanghai Composite and Japan's Nikkei showed the best results on Monday with 1.12 percent and 1.02 percent jump respectively. Hong Kong's Hang Seng rose by 0.68 percent at 7.45 GMT, while South Korea's Kospi dropped by 0.22 percent.
Australian S&P ASX grew by 0.40 percent, while New Zealand showed a 0.66 percent increase.
The Japan's yen was approximately flat versus the U.S. dollar at 111.92, while the Aussie added 0.11 percent to $0.7086 at 7.53 GMT.