Asian stock markets were mostly in green, still being too close to multi-month highs. A lot of reports regarding the delays in the conclusion of an initial trade deal between the U.S. and China pushed investors to shift towards the safe-haven assets.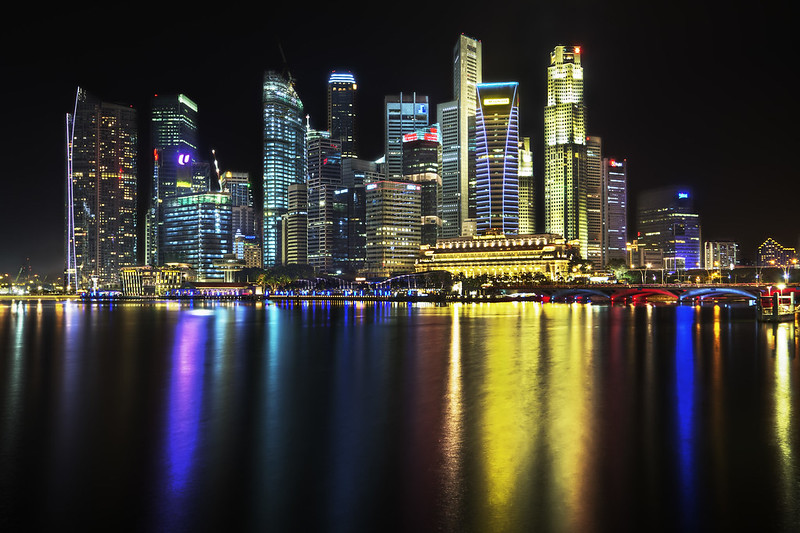 Photo: Flickr
The broadest MSCI's index of Asia-Pacific region outside of Japan slipped by 0.04 percent, to 166.09 on Wednesday, being slightly below the 6-month peak earlier this week.
Japan's Nikkei gained 0.11 percent, to 23,330, fluctuating in the early session between small gains and losses after reaching a 13-month high level on Wednesday. South Korea's Kospi added 0.1 percent after reaching its maximum result, which was last seen in May.
China's Shanghai index added 0.3 percent during the early trading, then slipped to flat level and showed 2,978. Indexes in Malaysia, Indonesia and Taiwan slipped by 0.03, by 1.36 and 0.40 percent respectively, whereas Singapore stocks grew by 0.41 percent.
Reuters reported on Wednesday that the initial stage of the trade deal, which was awaited to be signed as soon as mid-November, might be postponed until December. Moreover, none of the sides were seen as the ideal place for leaders meeting, that's why European locations, including UK's capital, were being considered for a meeting-ground for Donald Trump and Xi Jinping.
Among the various proposals was to sign an agreement after a planned NATO meeting in early December.