Asian stocks fluctuated on Friday as traders remained cautious in the run up to a crucial weekend meeting between the the leaders of U.S. and China that could set the tone of a heated trade dispute over the next year.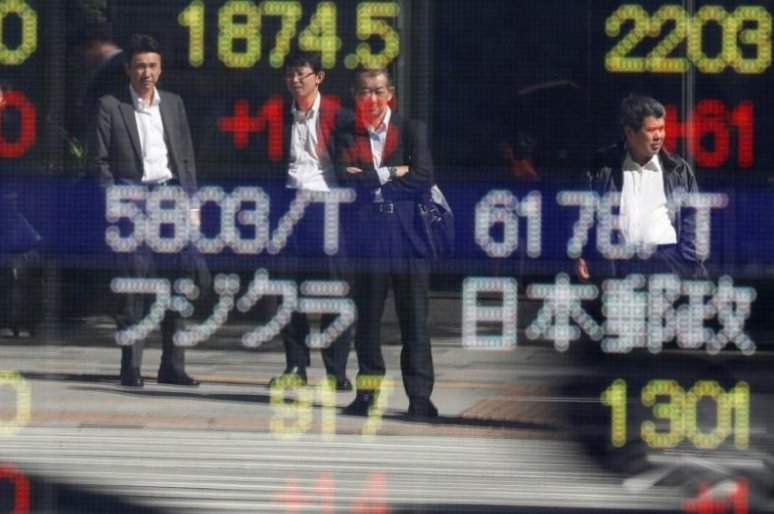 Photo: Reuters
MSCI's broadest index of Asia-Pacific shares ticked up less than 0.1 percent, on track for a weekly gain of 2.7 percent.
Japan's Nikkei surged 0.4 percent, while South Korea's Kospi slid 0.2 percent following the country's central bank decision to raise interest rate.
Hong Kong's Hang Seng Index advanced 0.6 percent and the Shanghai Composite added 0.2 percent in mainland China.
The Dow Jones Industrial Average sank 0.11 percent, the S&P 500 slipped 0.22 percent, and the Nasdaq Composite fell 0.25 percent overnight.