Asian shares dipped on Thursday after Wall Street fell on a recent sell-off in tech sector.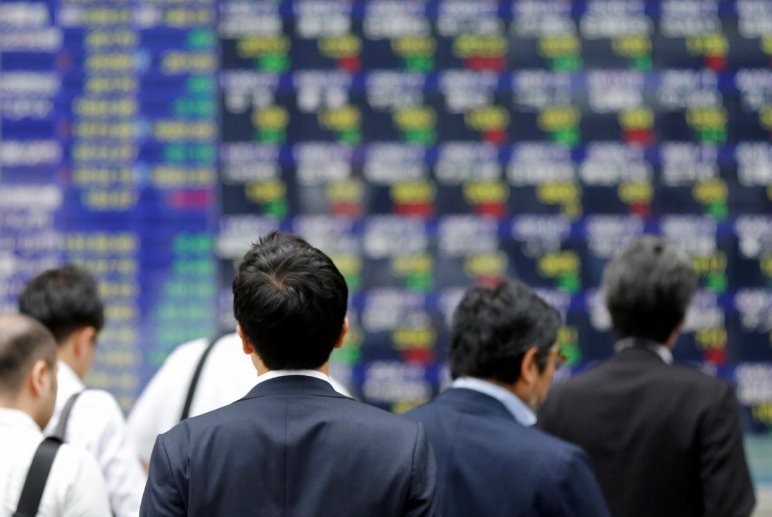 Photo: Reuters
MSCI's broadest index of Asia-Pacific shares lost 0.1 percent.
Japan's Nikkei was unchanged after reversing earlier gains.
Hong Kong's Hang Seng Index rose 0.3 percent and the Shanghai Composite Index gained 0.8 percent.
South Korea's Kospi index advanced 0.7 percent. Australia's S&P/ASX 200 Index dropped 0.5 percent.
U.S. stocks closed lower after a volatile session on Wednesday as rise in consumer and healthcare sectors were neutralized by a sharp slumped in Amazon shares and an extending slide in tech stocks.