Asian markets were mixed in early trading Monday, after China cut its benchmark lending rates as expected. Nikkei dips, while stocks gain in Hong Kong and mainland China.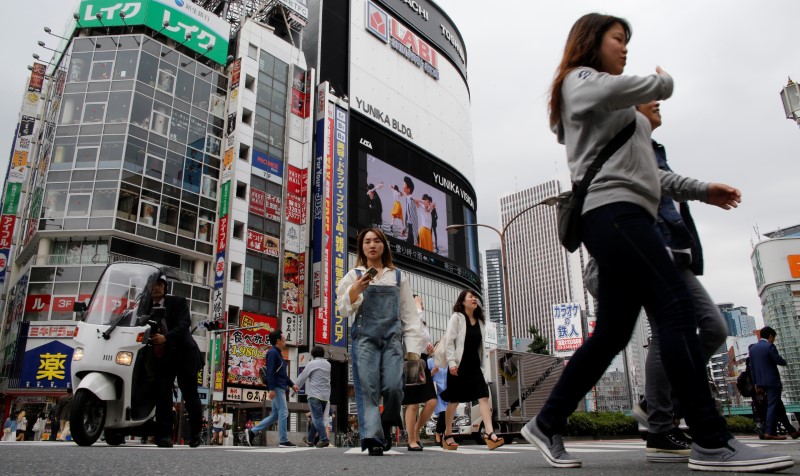 Photo: Asiatimes
China's one-year loan prime rate was lowered by 20 basis points from 4.05% to 3.85%, while the five-year rate was cut by 10 basis points, from 4.75% to 4.65%. It was the second such cut this year, as China moves to support its wavering economy, which is trying to restart from a coronavirus-related shutdown.
The impact of the COVID-19 pandemic was also seen in Japan, as data showed exports fell more sharply than expected in March.
Japan's Nikkei fell 1.14%, while Hong Kong's Hang Seng Index eased 0.19%. The Shanghai Composite rose 0.33, while the smaller-cap Shenzhen Composite advanced 0.7%. South Korea's Kospi slipped by 0.93, while benchmark indexes in Taiwan (-0.09%), Singapore (-0.49%) and Indonesia (0.43%) were mixed. Australia's ASX 200 fell 2.12%.
U.S. stock futures were lower Sunday, as Wall Street braces for disappointing earnings reports. Dow futures were down 0.2% despite the best two-week stretch by the index in 82 years.
Crude's woes continued, with the May futures contract for U.S. crude oil plunging more than 15% late Sunday, although Brent crude for June delivery, the global benchmark, dipped only slightly.
Source: Marketwatch