Asian stocks mixed on Wednesday as investors awaited to assess new developments that might ease trade frictions between the United States and China.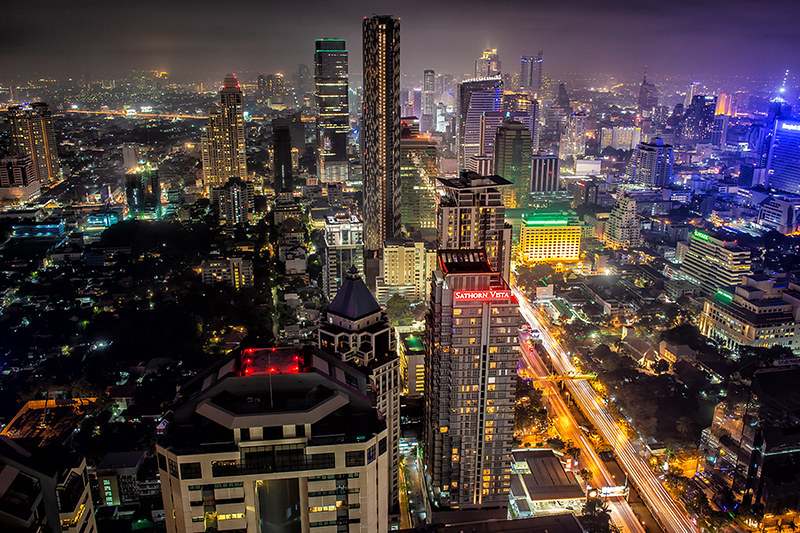 Photo: Flickr
MSCI's broadest index of Asia-Pacific region outside Japan dropped by 0.12 percent. Japan's Nikkei gained 0.22 percent, to 23,303, while Hong Kong's Hang Seng index and China's Shanghai fell both by 0.12 and 0.43 percent, to 27,648 and 2.978 respectively on Wednesday.
Australian shares were down by 0.55 percent, to 6.660 at 8.32 GMT. South Korea's Kospi added 0.07 percent, to 2,144, as well as benchmark indexes in Taiwan and Singapore, which grew by 0.08 and 0.31 percent, whereas Malaysia and Indonesia shares weakened by 0.24 and 0.88 percent.
The onshore yuan traded at 6.9930 against the U.S. dollar, being too close to a 3-month high as currency traders do hope for a successful trade deal.
Treasury bonds rates grew softly in Asia, recouping some early losses from a sell-off, that had place on Tuesday after U.S. services sector showed the expansion, surpassing market expectations in October.
The 10-year Treasury bonds yield declined to 1.8513 percent in Asia, while the 2-year notes yield slipped to 1.6207 percent on Wednesday.