Asian shares were mixed on Wednesday, as refreshed concerns over the prospects for the global economy appeared.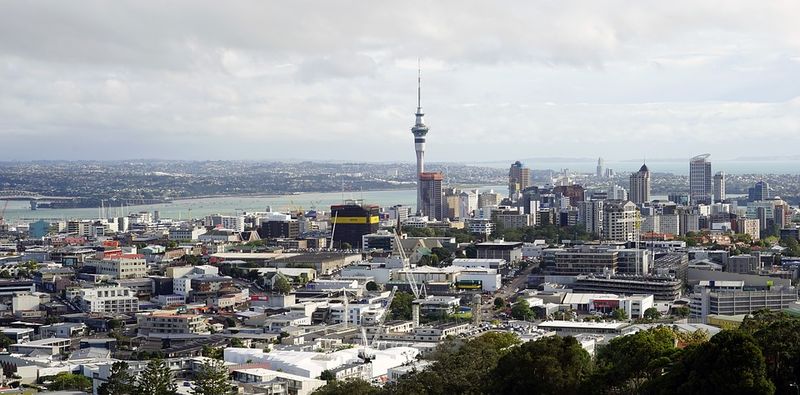 Photo: Pixabay
The new data showed on Wednesday that China's industrial sector profits fell sharply during the first two months of 2019, which caused new fears about the global economy, despite the fact, that the U.S. Treasury yield slightly changed on Tuesday, as the price rally of bonds halted.
The United States and China will resume trade negotiations on Thursday in Beijing, with the participation of Washington Trade Representative Robert Leighthiser and Finance Minister Steve Mnuchin.
Japan's Nikkei dropped 0.23 percent, while the Hong Kong Hang Seng grew 0.58 percent. The Shanghai Composite gained 0.85 percent, while the South Korean Kospi slipped 0.15% percent.
Australia's ASX 200 recovered by 0.09 percent, while New Zealand's NZX-50 rose by as much as 1.30 percent after the country's central bank announced about the high risk of a global downturn in the economy, and added that very likely would follow an interest rate decrease.
Singapore's main index and Indonesia's index rose 0.26 percent and 0.92 percent respectively, while Taiwan's stocks fell by 0.16 percent.
Among the individual stocks that were traded in the red zone on Wednesday at the auction in Tokyo one could mention such companies as Nissan with 3.50 percent drop, Toyota with 2.03 percent decrease and Subaru with 3.58 percent tumble.