Asian indices were mostly down on Tuesday as China's manufacturing activity data fell short of expectations, emphasizing the weakness of the world's second largest economy, notwithstanding Beijing's attempts to stimulate growth.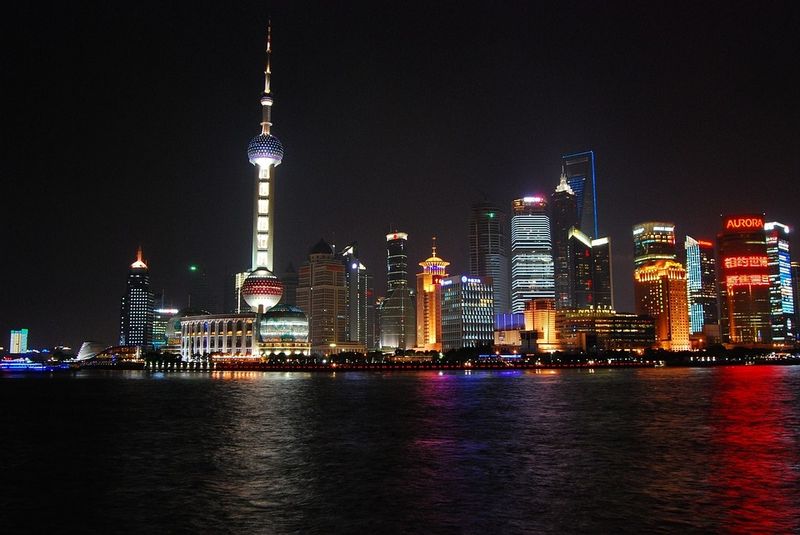 Photo: Pixabay
Experts point to a slowdown in the development of China's factories this month, denuding them of hope for stable growth or even faster expansion. The data also indicate a slower expansion of the service sector, which increases economic uncertainty.
The next round of trade negotiations between the United States and China should begin in Beijing. Finance Minister Steven Mnuchin, who will lead the U.S. delegation along with sales representative Robert Lighthizer, said Monday that negotiators must decide this week or next whether a trade deal will be concluded or not.
The broadest MSCI's index of Asia-Pacific recovered by 0,27 percent to 162.58 at 6.57 GMT.
South Korea's stocks eased by 0.58 percent to 6,325.50, while China's stocks advanced 0.24 percent to 3,069.88, despite weak data showing a slowdown in the activity of China's enterprises in April.
Hong Kong's Hang Seng Index declined by 0,55 percent to 29,727.70, whereas shares in Taiwan and Indonesia grew by 0.26 percent and 0.44 percent respectively. FTSE Straits Times Index in Singapore sank by 0.35 percent to 3,396.36, so did Australia's ASX 200, having lost 0.53 percent to 6,325.50.
Japan's Nikkei was closed in connection with the holiday.