Asian shares rose at the start of trading on Thursday after the U.S. Federal Reserve kept interest rates unchanged, moreover added that interest rates should not be expected to rise until the end of the year.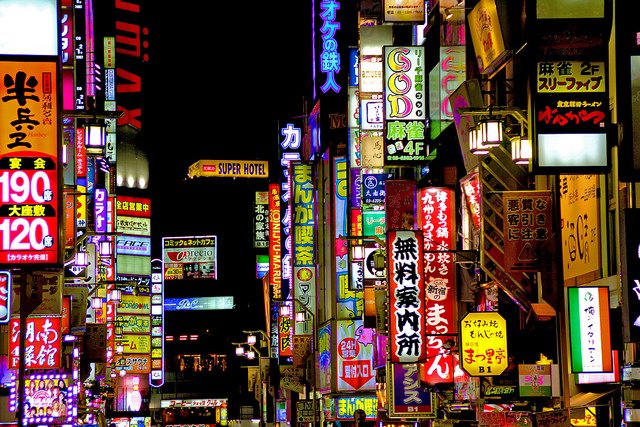 Despite the Japan's stocks were closed for a holiday, the benchmark Nikkei 225 showed a 0.20 percent rise to 21,608.92, whereas Hong Kong's Hang Seng began to fall at 7.54 GMT by 0.75 percent to 29,098.74.

China's Shanghai Composite grew by 0.35 percent to 3,101.46

South Korea's Kospi was not far from the previous index, having added 0.36 percent to 2,184.88

Australia's ASX 200 was approximately flat, having shown a 0.03 percent rise to 6,167.2
Although Fed Chairman Jerome Powell said on Wednesday that the U.S. economy was "in a good place", the words were interpreted in such a way that we should expect a slowdown in global growth.
It is worth noting the direction of trading in such companies as: Rakuten, whose shares rose 4.12 percent in Tokyo, while Sony shares dropped 3.38 percent, as did Yahoo Japan, which fell 1.77 percent.
In Hong Kong, one should pay attention to shares of CNOOC and Sands China, which climbed 1.16 percent and 1.05 percent, respectively. The largest jump in the growth was marked in Samsung's and SK Hynix's shares in Korea, where the securities of the first rose by 4.09 percent, and the shares of the second jumped by 7.66 percent at 7.50 GMT.