Asian stocks slumped on Wednesday with traders remained anxious after U.S. President Donald Trump eased optimism over progress made in trade negotiations between the world's two biggest economic powers.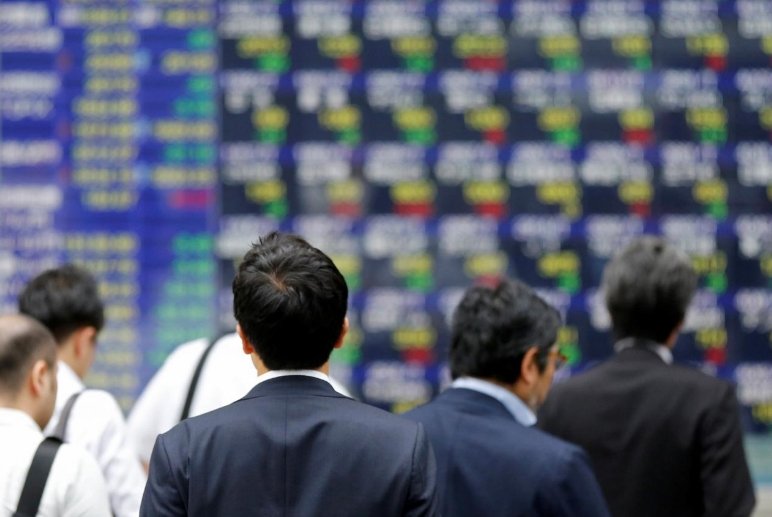 Photo: Reuters
MSCI's broadest index of Asia-Pacific shares slipped 0.3 percent, while Japan's Nikkei dropped 1.2 percent.
Hong Kong's Hang Seng Index tumbled almost 1 percent and the Shanghai Composite Index lost 1.1 percent.
South Korea's Kospi was virtually unchanged while energy stocks weighed on Australia's benchmark.
On Wall Street, the S&P 500 sank 0.31 percent overnight, failing to extend rally after touching a two-month peak.