On Wednesday Asian stocks flatlined as anxiety over the worldwide recession and extended exchange rows competed with trusts in much increasingly monetary boost to prop development up.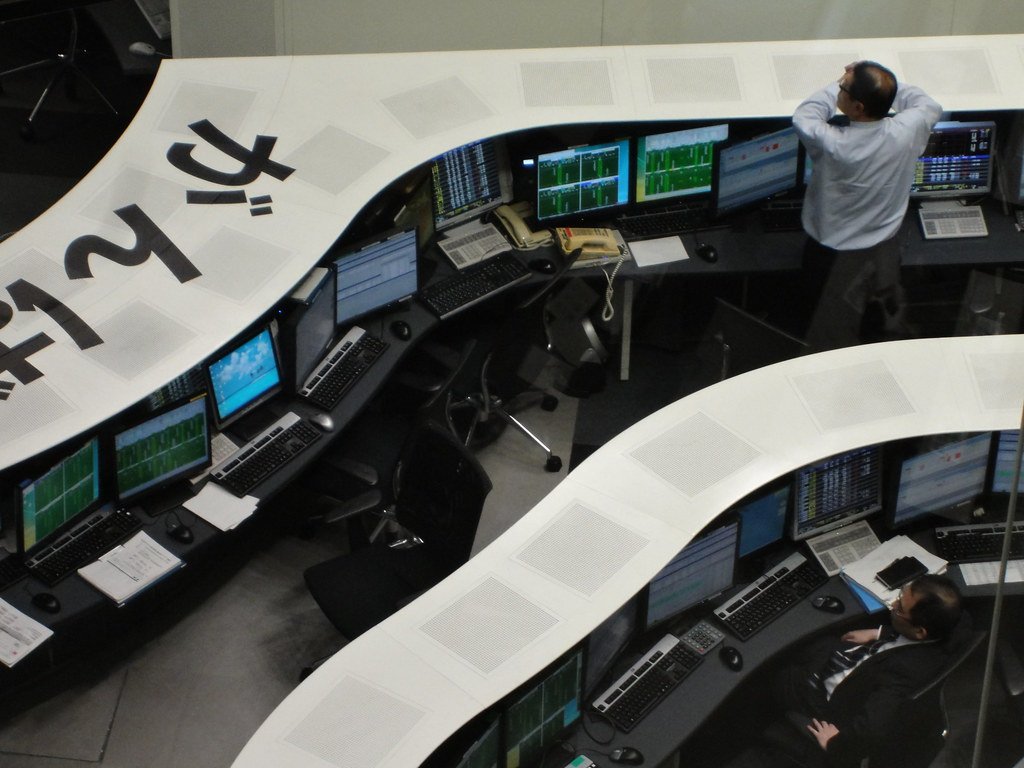 Photo: Flickr
Much relies upon what the Fed does with U.S. rates of interest, making markets highly sensitive to the minutes - due further on Wednesday - of its last appointment.
Investors are likewise anticipating the national bank's yearly Jackson Hole seminar the current week and a G-7 summit this end of the week for hints on what extra measures policymakers will take to stimulate monetary development.
Futures are completely estimated for a quarter-point slice in rates one month from now, and more than 100 bp of facilitating by the end of 2020.
With so many expectations from the Fed, traders were justifiably anxious. MSCI's broadest equity indicator of Asia-Pacific stocks outside Japan vacillated either side of flat following three days of increment in a row.
Japan's Nikkei skidded 0.4 percent, while Shanghai blue chips declined — 0.1 percent. Faring a tad better were E-Mini futures for the S&P 500, which gained 0.25 percent, while EUROSTOXX 50 futures advanced by 0.1 percent.
Hong Kong's Hang Seng Index surrendered morning gains and added 0.1 percent. The Shanghai Composite likewise dropped from session peaks, and was unchanged, while the smaller-cap Shenzhen Composite edged lower by 0.3 percent. South Korea's Kospi advanced by 0.2 percent, and benchmark equity indicators in Taiwan, Singapore, Malaysia, and Indonesia were mixed. Australia's S&P/ASX 200 dropped 1 percent.
Among individual shares, SoftBank and Mazda Motor slipped in Tokyo exchanging, while Fast Retailing advanced. In Hong Kong, CSPC Pharmaceutical rose while Geely Automobile and Sunny Optical declined. Kia Motors added in South Korea, while Foxconn edged higher in Taiwan. BHP and Rio Tinto dropped in Australia, and banking shares, driven by Westpac, declined.