Asian indices on Monday show a positive trend due to the abolition of US tariffs on Mexican imports. Published trade data for May in China were higher than analysts' forecasts. Negotiations within the framework of the G20 summit, where the meeting participants decided to protect world trade, despite the increase in tension, became an additional trigger.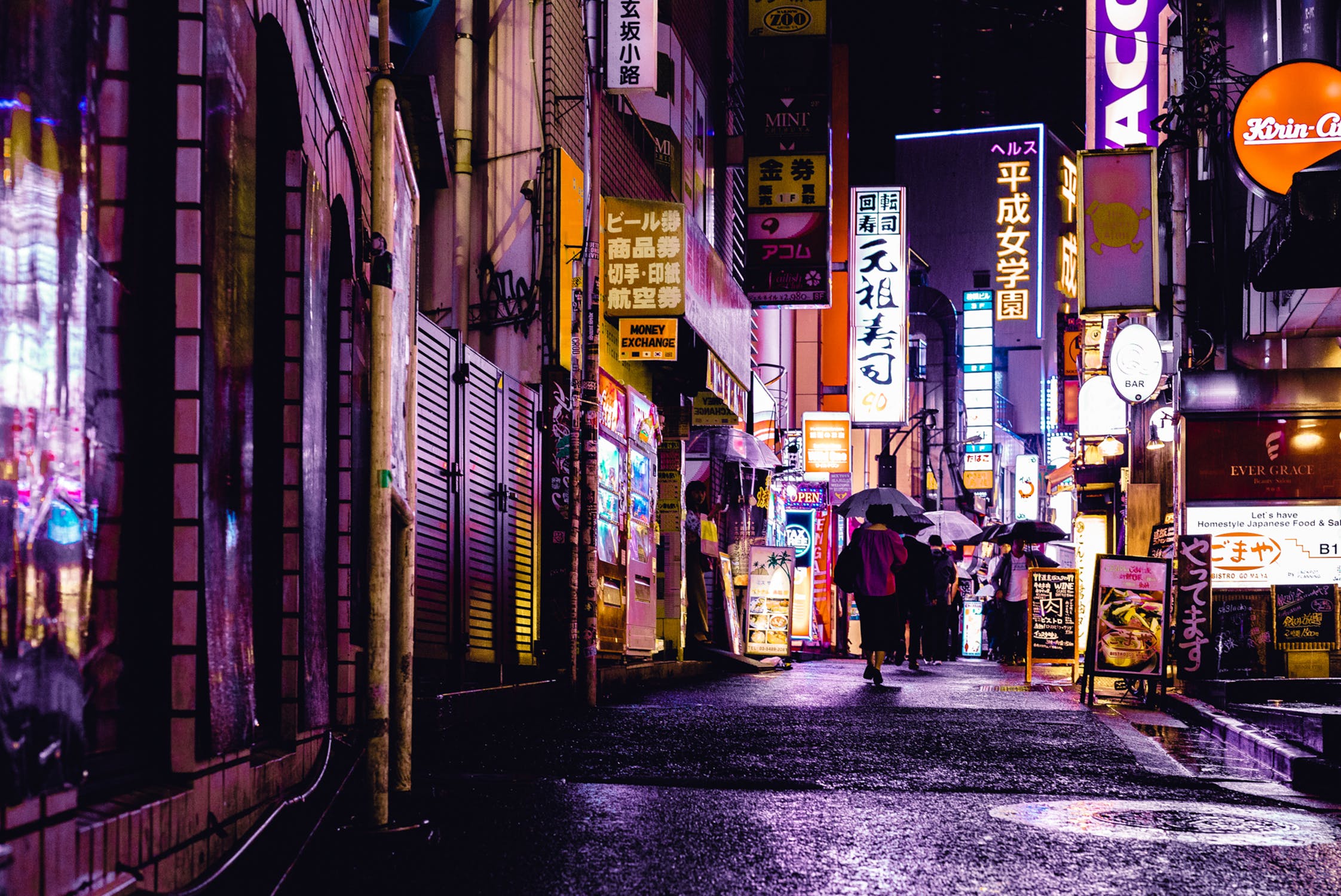 Photo: Pexels
Australian markets are closed on a holiday, the broadest MSCI's composite index of Asia-Pacific region shares outside of Japan has not changed much.
The Japanese Nikkei grew by 1.20 percent to 21,134.42, as revised data confirmed GDP growth in the Q1;

The Hong Kong's Hang Seng Index jumped 2.17 percent to 27,549.42 as a result of street protests against a potential new extradition law with China, which, according to view of many, encroaches on the rights of Hong Kong's citizens;

The Shanghai Composite Index added 0.86 percent to 2,852.13;

South Korean Kospi went up by 1.31 percent to 2,099.49;

TAIEX in Taiwan grew in price by 1.51 to 10,566.47;

FTSE Straits Times in Singapore inched higher by 0.70 percent to 3,187.08;

The Indonesian JSX Composite added 1.42 percent to 6,298.78.
These are companies, that showed a rise in share prices on Monday: Galaxy Entertainment Group (+6.62), Sunny Optical Technology Group Co Ltd (+6.22), Great Wall Motor Co Ltd (+5.97), Toray Industries (+5.92), Shanghai Airport ( +5.59), WH Group Ltd (+5.26), Shiseido (+4.94), CNOOC (+4.93), S-OIL (+4.65), Country Garden (+4.36), Yaskawa Electric (+4.35), Hitachi (+4.30 ), Kia Motors (+4.01), Tokai Carbon (+3.77), Daum Kakao (+3.75), Netmarble Games Corp. (+3.36), Foshan Haitian (+3.30), Japan Steel Works (+3.39), Furukawa (+3.36 ), Recruit Holdings (+3.29), Advantest (+3.23), Softbank (+3.05), JX Holdings (+2.99), Takeda (+2.85), Suzuki Motor (+2.57), Mitsubishi Electric (+2.50), Sony ( +2.49), AIA Group (+2.42), Rakuten (+2.22), Nippon Electric Glass (+2.19), Konica Minolta (+2.11), Yahoo Japan (+2.01).
China announced on Monday that its exports grew by 1.1 percent in May compared with a year earlier, although analysts polled by FactSet forecast a decline of 3.8 percent. The country's imports decreased by 8.5 percent compared with a year earlier, which is much less than analytics had expected. Investors had expected both indicators to decline, given the external conditions.
Shares in Asia advanced rapidly on news that U.S. plans to impose tariffs in Mexico were suspended after countries agreed on immigration issue.