Asian stocks recovered from one-year trough on Thursday, after China announced new trade negotiations with the U.S. in August, though Turkey's financial crisis and concerns over an economic slowdown in China kept investors cautious.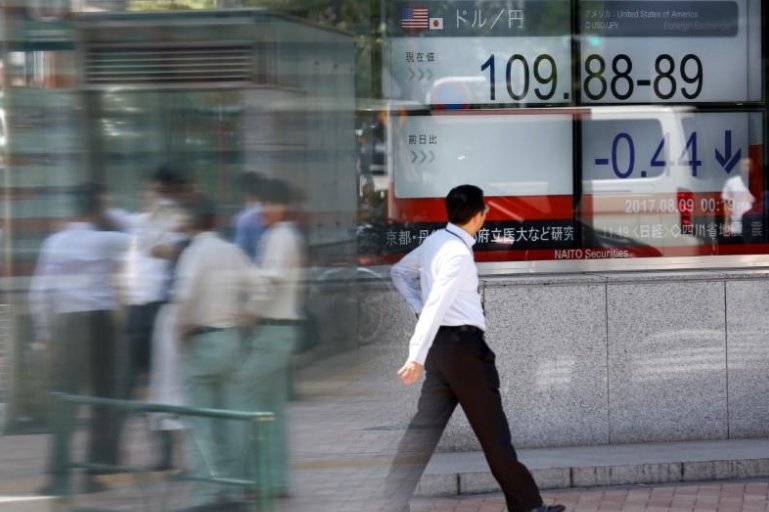 Photo: Reuters
MSCI's broadest index of Asia-Pacific shares slipped 0.3 percent, after dipping as much as 1.1 percent to touch its weakest level since Aug. 11, 2017.
Japan's Nikkei moved into positive territory, rising 0.2 percent on the day.
The Shanghai Composite Index and Hong Kong's Hang Seng index both slid 0.4 percent, having earlier dropped as much as 1.9 percent and 1.7 percent, respectively.
Australia's S&P/ASX 200 shed 0.4 percent due to crude's overnight fall.
Wall Street's main indexes fell on Wednesday, with the S&P 500 slipped 0.8 percent, its largest percentage slump since late June, amid weak earnings and rising global trade concerns.