Asian stocks gained to their top in two-and-a-half-weeks on Monday as impressive U.S. employment figures offset concerns that trade wars between the two world's largest economies could hit global economic growth.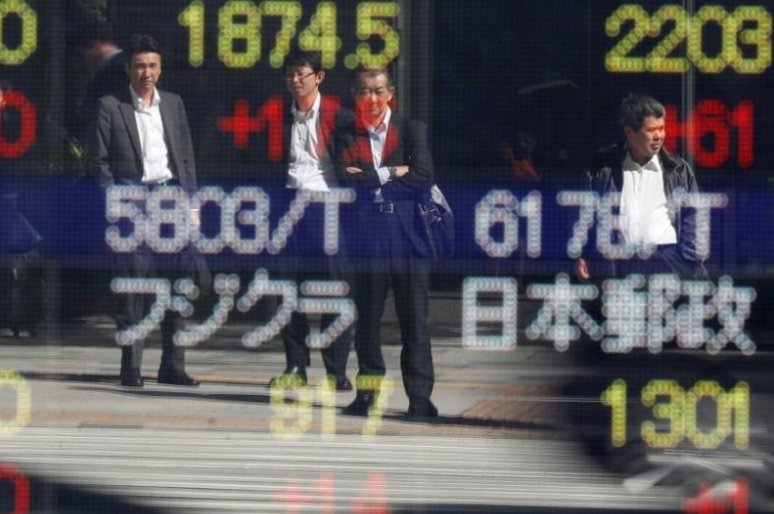 Photo: Reuters
MSCI's broadest index of Asia-Pacific shares jumped 1.0 percent to a peak last touched on May 17, while Japan's Nikkei soared 1.3 percent.
Australian stocks added 0.5 percent. South Korea's Kospi index ticked up 0.3 percent. Hang Seng Index leaped 1.5 percent.
On Wall Street on Friday, U.S. tech shares were among best performers, boosting the Nasdaq Composite 1.51 percent to 7,554 points. The S&P 500 climbed 1.08 percent.
Numbers released on Friday showed U.S. job growth jumped in May and the unemployment rate fell to an 18-year trough of 3.8 percent, pointing out a quickly tightening labour market, which could finally trigger inflation.