Asian stocks extended their rebound into a fourth session on Wednesday, supported by impressive U.S. earnings and anticipations that China will increase gradually fiscal stimulus to ease the influence of its worsening trade row with the U.S.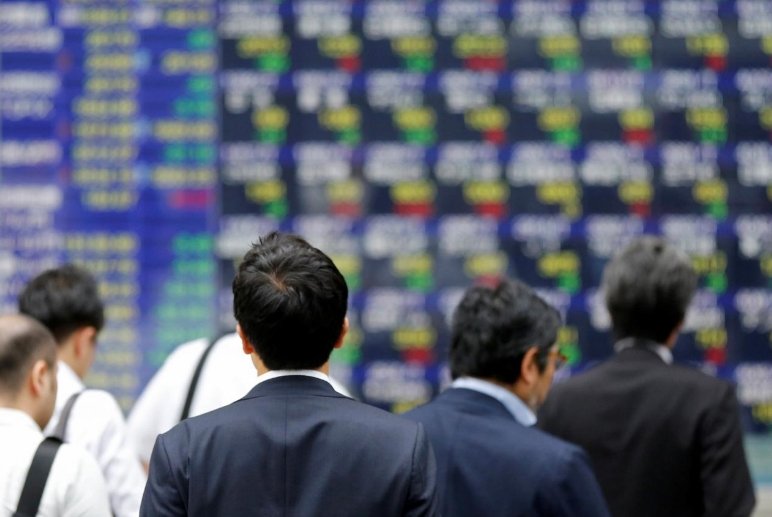 Photo: Reuters
MSCI's broadest index of Asia-Pacific shares surged 0.3 percent, led by Taiwan, while Japan's Nikkei slipped 0.1 percent.
The Shanghai Composite fell 0.5 percent and the Shenzhen Composite was down slipped 0.4 percent. The Hang Seng Index added 0.1 percent.
On Wall Street, the S&P 500 closed up 0.28 percent to 2,858 overnight, 0.5 percent below its record peak hit in January.
Solid second-quarter financial results have triggered optimism about U.S. economy's state. S&P 500 companies enjoyed a 23.5 percent surge in their April-June profits, according to Thomson Reuters data.