On Wednesday Asian stocks joined a worldwide rally and safe harbor bond yields pulled back, after Washington deferred taxes on some Chinese goods in much-required alleviation for business sectors grasped by political and financial disturbance.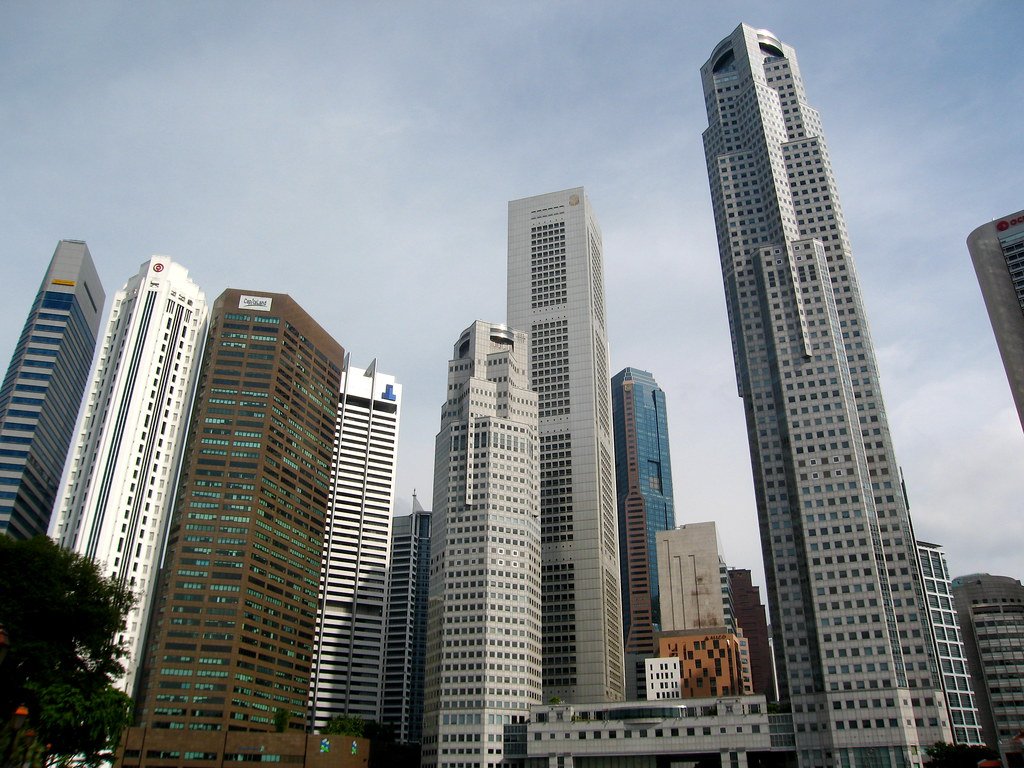 Photo: Flickr
Wall Street shares rose sharply overnight as U.S. President Donald Trump recede from his Sept. 1 due date for 10 percent taxes on the remaining Chinese goods, deferring obligations on smartphones, PCs and other mass-market products with expectations of blunting their effect on U.S. holiday deals.
The flood in U.S. shares lifted MSCI's broadest equity indicator of Asia-Pacific stocks outside Japan by 0.4 percent.
Australian shares added 0.4 percent, South Korea's KOSPI gained 1.2 percent and Japan's Nikkei grew 0.8 percent.
Hong Kong's Hang Seng surrendered morning gains, and edged higher 0.6 percent, while the Shanghai Composite added 0.8 percent. South Korea's Kospi gained 0.8 percent, and benchmark records in Taiwan, Singapore, and Indonesia all rose. Australia's S&P/ASX 200 was unchanged.
Among individual shares, Screen Holdings and Kobe Steel flooded in Tokyo exchanging. Inpex and SoftBank advanced. In Hong Kong, Apple part providers Sunny Optical and AAC sharply rose on the tax news, and Wharf Real Estate edged higher too. Samsung and SK Hynix grew in South Korea, while Foxconn and Largan Precision added in Taiwan. In Australia, Rio Tinto and Fortescue Metals gained.