Asian stocks pared early misfortunes on Monday as Chinese authorities lifted some coronavirus-related limitations on work and travel, helping organizations restart work however general market mood was as yet anxious as the loss of life from the pandemic advanced.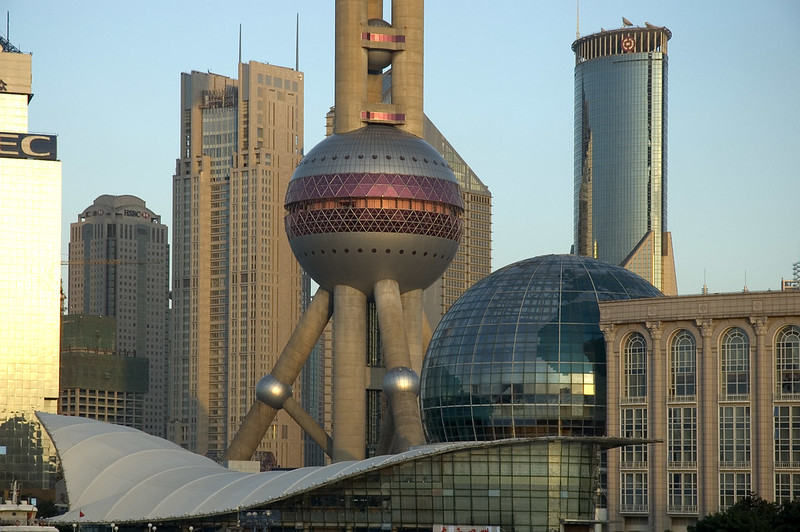 Photo: Flickr
Over 900 individuals have so far died in China's focal Hubei region as of Sunday with the majority of the new passings in the provincial capital of Wuhan, the focal point of the outbreak.
MSCI's broadest equity indicator of Asia-Pacific stocks outside Japan turned around a portion of its initial misfortunes to be down 0.5 percent. Japan's Nikkei was off 0.4 percent, after prior faltering over 0.8 percent while Australia's benchmark equity indicator was slightly down.
China's equity indicators were the main ones in the positive territory in Asia with the blue-chip equity indicator gaining 0.4 percent and Shanghai's SSE Composite up 0.3 percent.
Hong Kong's Hang Seng edged by 0.9 percent lower.
In South Korea, the Kospi dropped 0.8 percent while Sydney's S&P/ASX 200 was flat. Markets in New Zealand, Taiwan, and Southeast Asia additionally withdrew.
Source: Reuters