Asian shares were mixed in morning deals on Tuesday amid deepened worries over a trade row between the United States and major economies.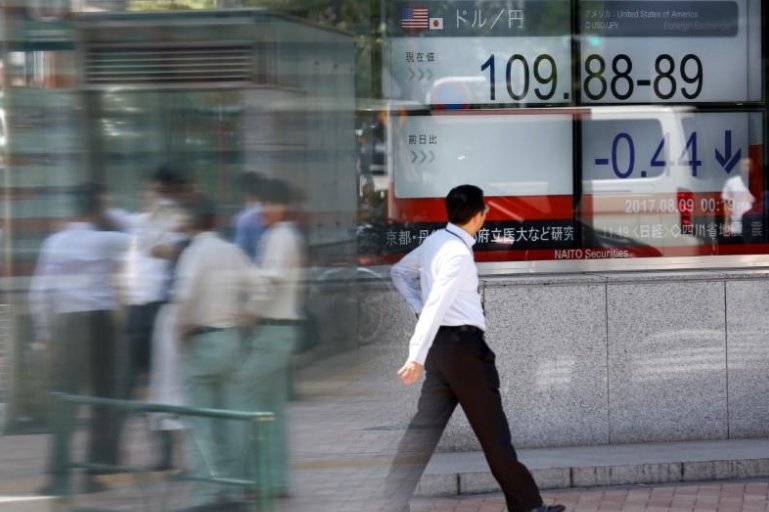 Photo: Reuters
The Asia Pacific MSCI index dropped as much as 1.4 percent to its weakest point since September 29, before reversing some of the declines to be down 0.5 percent.
Japan's Nikkei also rebounded from a 0.9 percent drop and was last down 0.1 percent at an almost three-month closing trough.
Chinese stocks led the decline, with Hong Kong's Hang Seng index dipping as much as 3.3 percent to its trough in ten months, while the Shanghai Composite Index fell 1.9 percent to touch a fresh 28 month nadir.
Oil prices surged after Libya announced troubles with some of its supplies, with Brent crude soaring 0.8 percent to $77.93 a barrel and West Texas Intermediate (WTI) crude gaining 1.1 percent to $74.77 per barrel.