Asian stocks slipped on Monday, oil skidded and commodities on Chinese trades dropped on their first exchanging day after a long break on nerves the coronavirus epidemic will punch demand on the planet's second-biggest economy.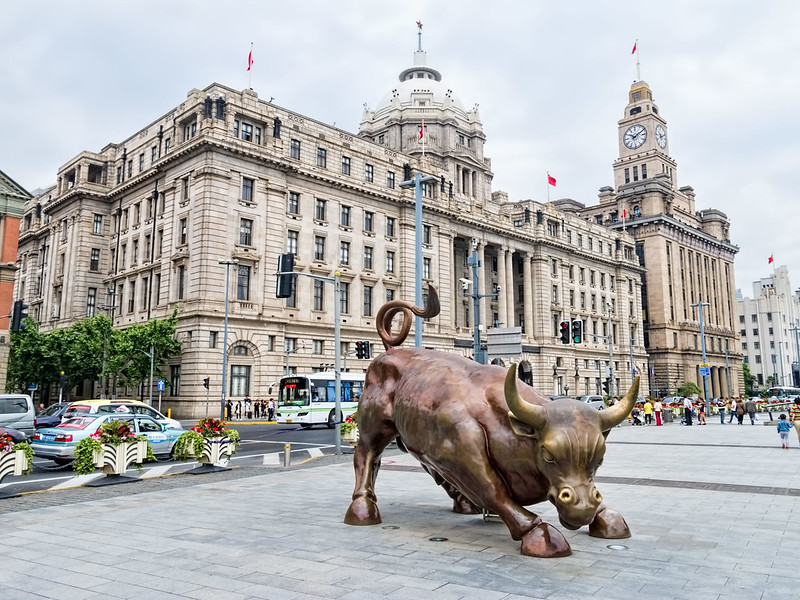 Photo: Flickr
Meaning to take off any panic, the Chinese government found a way to support an economy hit by travel curbs and business shut-downs because of the pandemic, including slicing its key rate of interest.
Regardless of the measures, MSCI's broadest equity indicator of Asia-Pacific stocks outside Japan dropped 0.4 percent, set for its eighth consecutive day of misfortunes.
Chinese stocks skidded at the open with the blue-chip equity indicator down about 7 percent.
Japan's Nikkei faltered 0.9 percent while Australia's benchmark equity indicator slid 1.2 percent, while New Zealand stocks tumbled 1.5 percent.
South Korea's Kospi dropped, alongside benchmark equity indicators in Taiwan, Singapore, and Australia. Hong Kong's Hang Seng Index opened lower yet turned positive, as traders endorsed of the PBoC's measures.
Source: Reuters