Asian shares resumed falling on Wednesday amid growing skepticism over Washington's stimulus package to ease the coronavirus outbreak impact.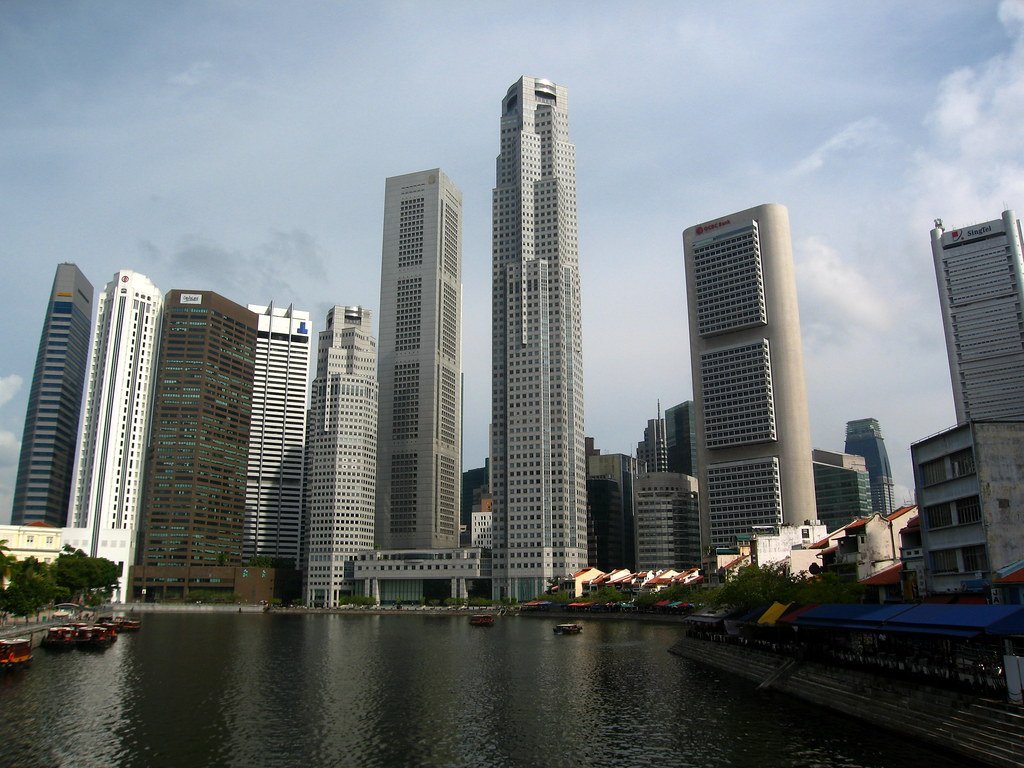 Photo: Flickr
Markets were trying to recover from a worldwide selloff, which followed on Monday, after the double shock of falling oil rates and owing to the deterioration of the infection spread situation.
One should mention, that rise at the start of the Asian trading was of short-term: futures for U.S. stocks fell by 2.2 percent, and the broadest Asia-Pacific index outside Japan recovered by 0.86 percent, to 150.99. Stocks in Australia decreased by 3.59 percent, to 5,725, while the Japanese Nikkei stock index sank by 2.27 percent, to 19,416.
This week, U.S. Leader said he would make "important moves" to abate the economic tensions caused by the infection spread: lowering wage taxes was discussed, which aided to boost market mood.
However, there is still no more detailed information, which prompted investors to abandon risk assets again.
The Chinese index lost 0.94 percent, to reach 2,968 at trading close, after it was reported an increased number of detected virus cases after four consecutive days of decline.
Many analysts insist that investors should be very careful in an unstable market because Covid-19 still poses a public health risk in the most part of countries. This may create an additional burden for the global economy.
Meantime, Wall Street indexes surged by more than 4 percent on Tuesday, with the Dow index adding 4.89 percent, to 25,018 and the S&P 500 and the Nasdaq Composite soaring by 4.94 and 4.95 percent, to 2,882 and 8,344 respectively.
Source: Reuters