Asian stocks continued decline on Wednesday as weaker-than-expected Chinese and Japanese manufacturing data renewed concerns over global growth amid hawkish comments from Federal Reserve Chair Jerome Powell.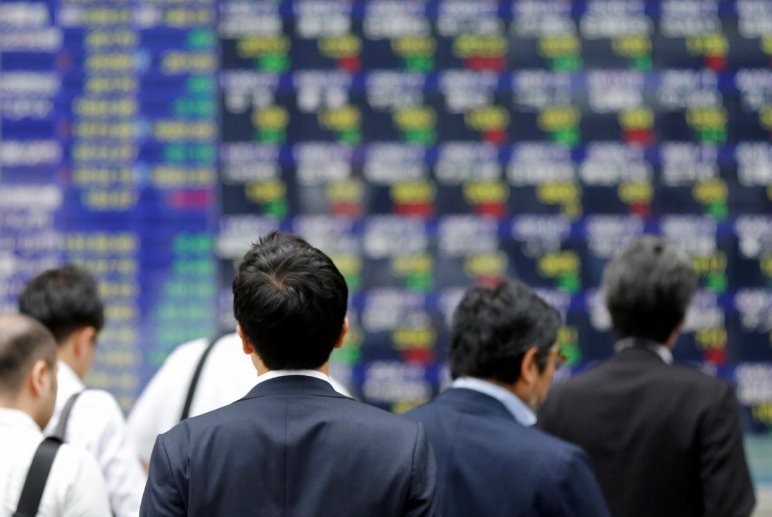 Photo: Reuters
MSCI's broadest index of Asia-Pacific shares lost more than 1 percent, its largest daily percentage fall since Feb.9.
Japan's Nikkei slumped 1 percent on a stronger yen.
Shanghai's SSE Composite dropped 0.8 percent and Hong Kong's Hang Seng index tumbled more than 1 percent.
South Korea's Kospi index was down 1.2 percent. Australia's S&P/ASX 200 Index dipped 0.7 percent.