Asian stocks fluctuated on Friday as traders waited for final list of Chinese goods that the U.S. intends to subject to tariffs.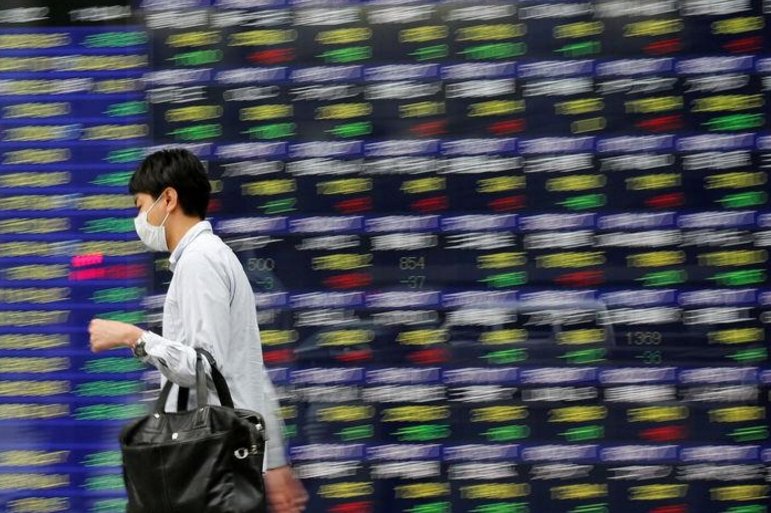 Photo: Reuters
The Asia Pacific MSCI index was 0.3 percent lower and was on track to lose more than a 1 percent for the week.
Japan's Nikkei and Australian stocks finished up 0.5 percent and 1.3 percent, respectively.
Chinese stocks were mixed in morning deals as U.S. President Donald Trump is going to impose "pretty significant" tariffs on Chinese goods on Friday. Shenzhen's index touched four-month trough.
On Wall Street, two of the three major indexes gained, with technology stocks leading the rise on the benchmark S&P 500.