Asian shares slipped on Friday after China posted its weakest development in almost three decades, countering a worldwide lift in the mood on the UK and EU striking a long-anticipated Brexit agreement.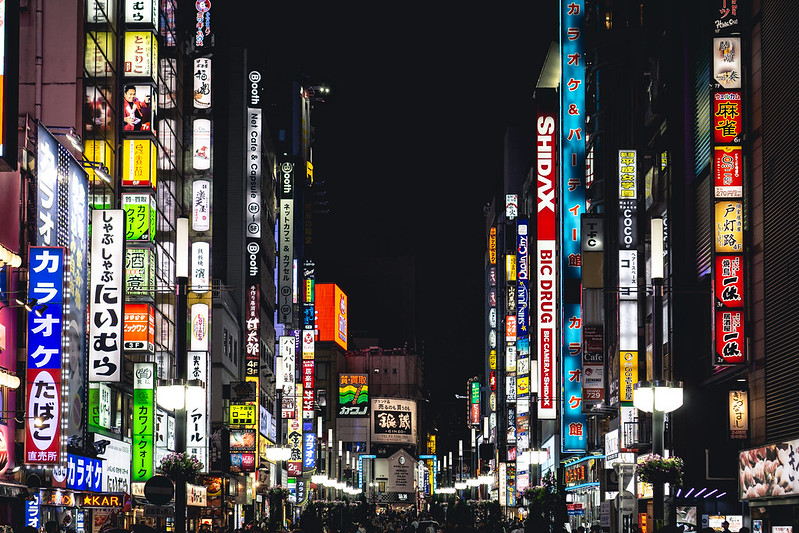 Photo: Flickr
China's economy added 6.0 percent in the Q3, lower than expected, and the weakest pace in any event 27-1/2 years, as the China-U.S. exchange row hit request at home and abroad.
While the downbeat numbers raise the prospect that Chinese policymakers could get ready more measures to support development, investigators and market players said Beijing has moderately no place for critical facilitating.
MSCI's broadest equity indicator of Asia-Pacific stocks outside Japan was down by 0.17 percent by 0350 GMT, deleting prior little increases. Australian stocks tumbled 0.61 percent and Chinese blue-chips were off 0.65 percent.
Japan's Nikkei added 0.6 percent as core inflation perusing tumbled to 0.3 percent in September, the weakest level since April 2017, yet following experts' desires. Hong Kong's Hang Seng Index tumbled 0.1 percent surrendering early gains, while the Shanghai Composite dropped 0.2 percent and the smaller-cap Shenzhen Composite was almost unchanged. South Korea's Kospi was flat also, while benchmark equity indicators in Taiwan, Singapore, Indonesia, and Malaysia were slightly changed. Australia's S&P/ASX 200 skidded 0.6 percent.
Among individual shares, Fanuc added in Tokyo exchanging, alongside Rakuten and Fast Retailing. In Hong Kong, Sunny Optical and AIA edged higher, while Wharf Real Estate withdrew after enormous increases on Thursday. Kia Motors gained in South Korea, while Westpac and Commonwealth Bank skidded in Australia.